We are a destination management company (DMC), offering Event services all over Greece. With profound local knowledge, expertise and resources, we design and implement Private and Corporate Events, Conferences and Activities, Thematic and Incentive tours for our clients.
Our event designers provide unique solutions with attention to detail, creating memorable experiences. We work hard and hand-in-hand with our clients to deliver prestigious and visionary events within budget and timeline. With Astir Club, you can be sure that you will receive the highest level of services and you event will exceed expectations.
Our fields of expertise
We are a fast growing company in MICE, Thematic tours, VIP services and Wedding. Explore our services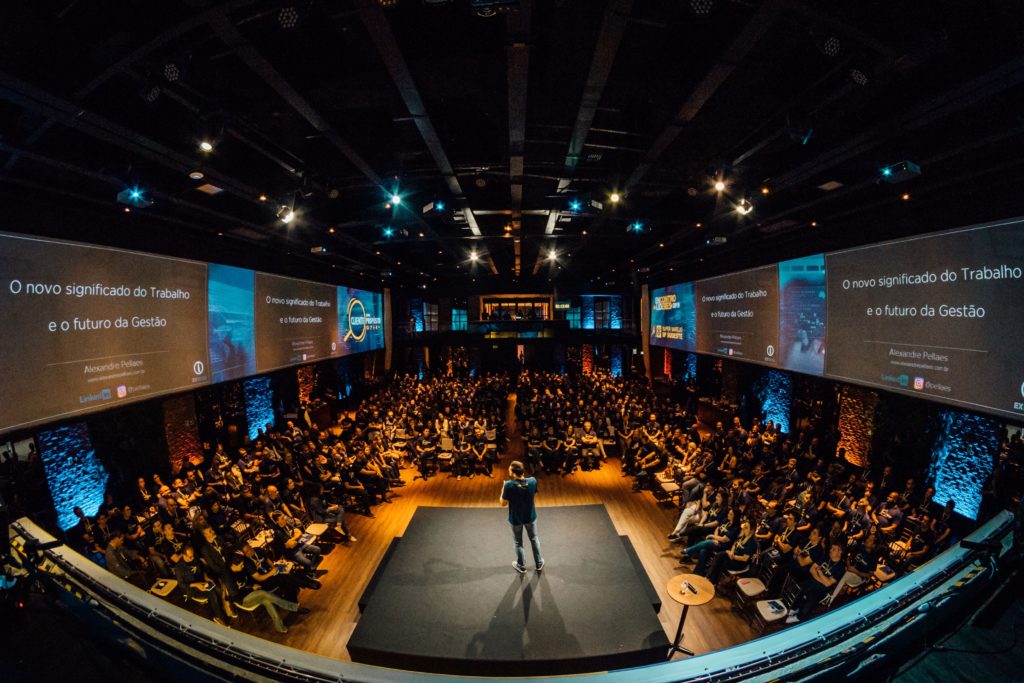 We are an innovative company in MICE industry, designing cutting-edge projects all over Greece. Find out more ….