Just like our name suggests, we are a rising star in Greece's destination management industry. Astir Club is a fast growing company with extensive knowledge of the destination management industry. We have the expertise, resources and connections with local businesses that enables our team of experts to deliver our portfolio of events, from small themed and privet events to large international corporate projects.
Our Philosophy
Here at the Astir club we strive for excellence in every task we undertake. Our philosophy takes this approach, your voice matters and we will make sure it's heard loud and clear by providing you the right tools and services.
To reach the moon you have to aim for the stars
Our Vision
Our vision is to revolutionize the destination management industry in Greece by offering our clients an extraordinary event experience that reflects our character and ethics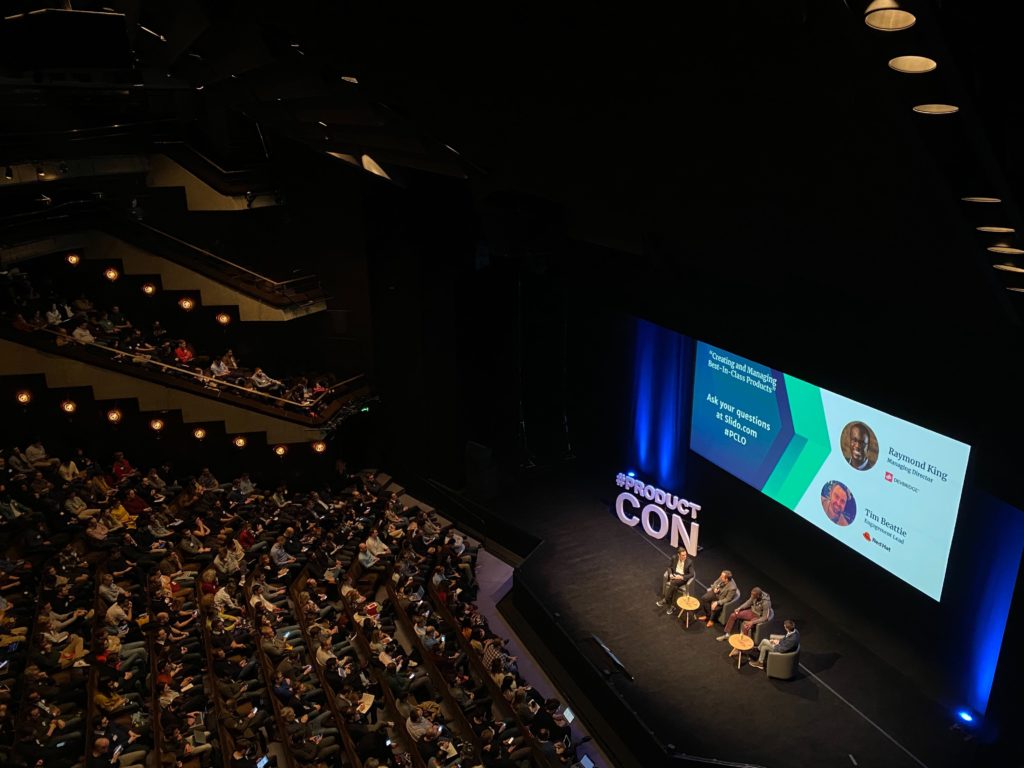 Passion as in life, passion is the thing that can make the ordinary extraordinary. Our team has this passion for our customers and this is what separates Astir Club from the competition.
Dependability, because trust builds the foundation of strong and long-lasting partnerships not just with our customers but to the teams within Astir Club.
Commitment, we will spare no effort to ensure that we will deliver the event of their dreams. Our team are committed to deliver the best possible service to our customers.