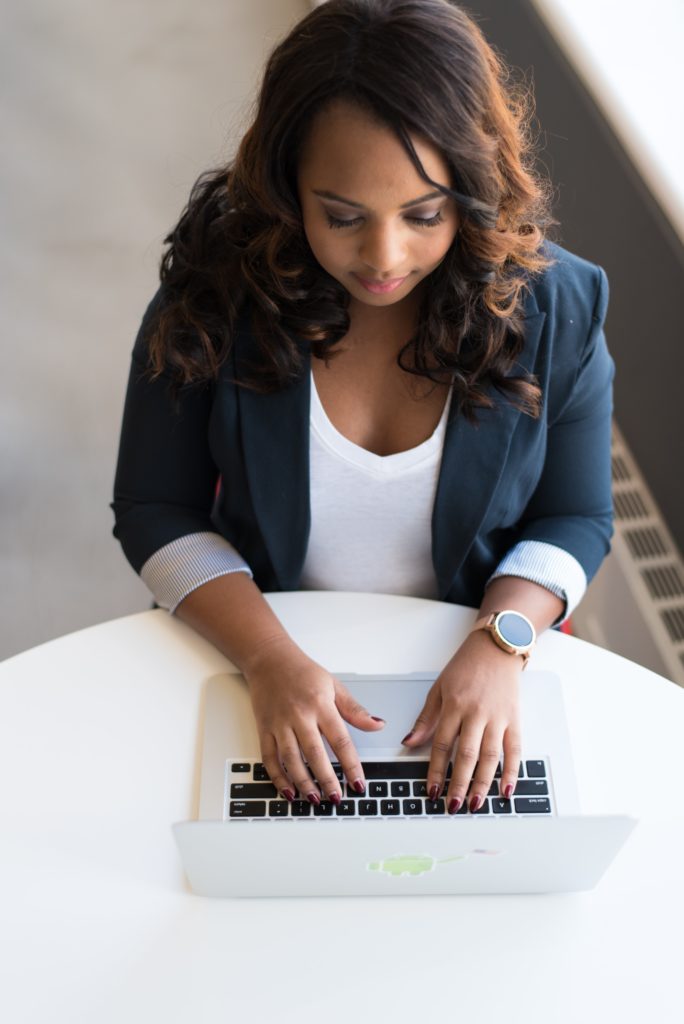 Our specialists are always by your side to make sure you are aware of everything that goes on in and around your destination.
From exclusive events, galas, events on yachts, private parties and concerts, to the best restaurants, clubs and casinos, we will make sure we have reserved you the best of seats, tables and tickets.
We can arrange to enjoy an ancient Greek tragic theater with a real time translation earpiece, find out about history in a guided museum tour, arrange a in a visit a vineyard or even smash plates in Greek Bouzoukia.