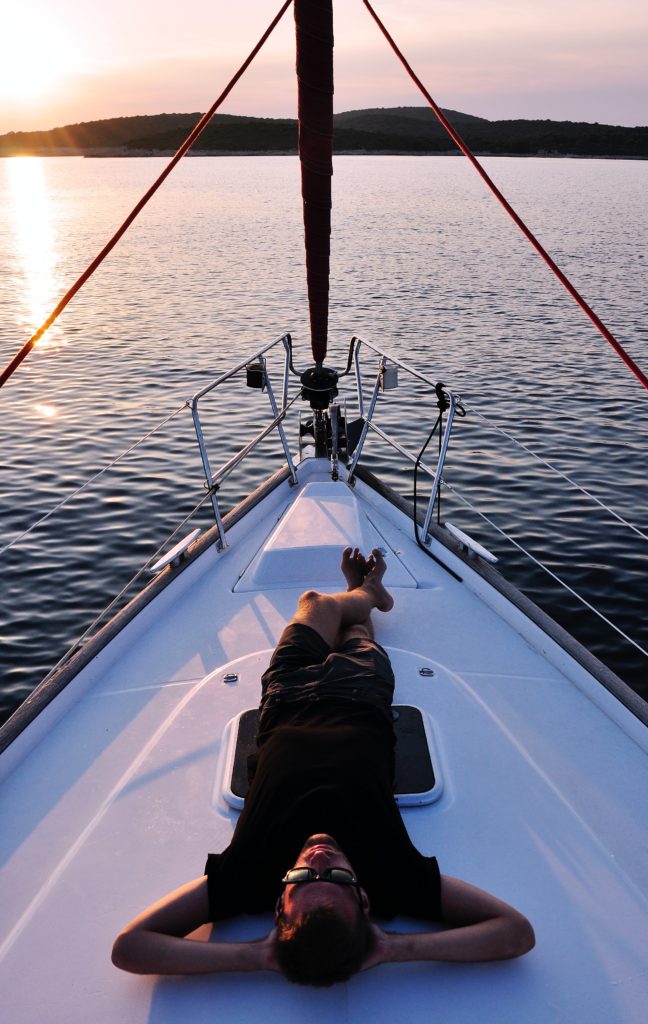 We arrange exclusive private tours for you and your. Whether you want to experience the mainland or Greece's exquisite islands, do so with the best certified guides and venture through our rich heritage and natural sights.
Our world-class guides will help you explore the very best of Greece's rich heritage and natural beauty. From the historical ancient ruins in Athens, the remnants of the Minoan civilization of Crete or the majestic Nafplio.
Maybe later hop on a yacht and travel through the Aegean deep blue or the Ionian crystal waters. Discover real gems: beaches in isolated and only sea accessible locations, hidden from the public eye. Whatever you choose we will take you on your own unique adventure.