Astir Club provides a VIP Meet and Greet service to make your life easier and provide you with a stress-free airport experience.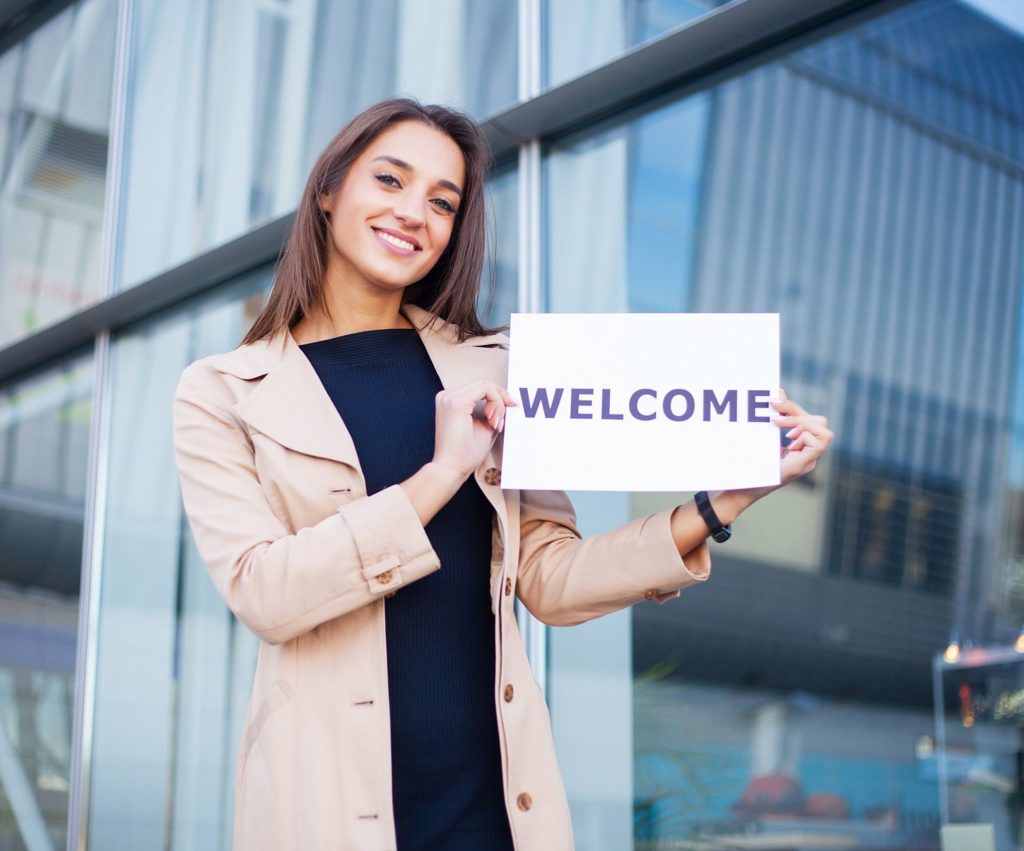 Arrival Services: Our greeters will meet you as soon as you get off the plane. Our team will carry your luggage from baggage claim and fastrack you through security, immigration and/or customs as required. After this they will escort you to your vehicle which is ready to take you to your destination.
Departure services: Our greeters will be awaiting your arrival at the airport and meet you outside of your vehicle. Then, we will take care of your luggage, and again fastrack you through procedures. We will make sure you have access to the VIP lounge area, if the airport possesses one. And last but by no means least, they will escort you to your boarding gate.