Coffee has a prominent role in Greek culture. It is such an integral part of Greek socializing, that all people, regardless their age, invest daily time in the coffee shops and cafeterias. In fact, in Greece you will find the trendiest cafes with the hippest baristas. Unlike most countries, in Greece we prefer our coffee cold during the hot days, but still, we love hot coffee as well. So…Let's see how the Greeks drink their coffee and how you can experience it during an event or as a local experience.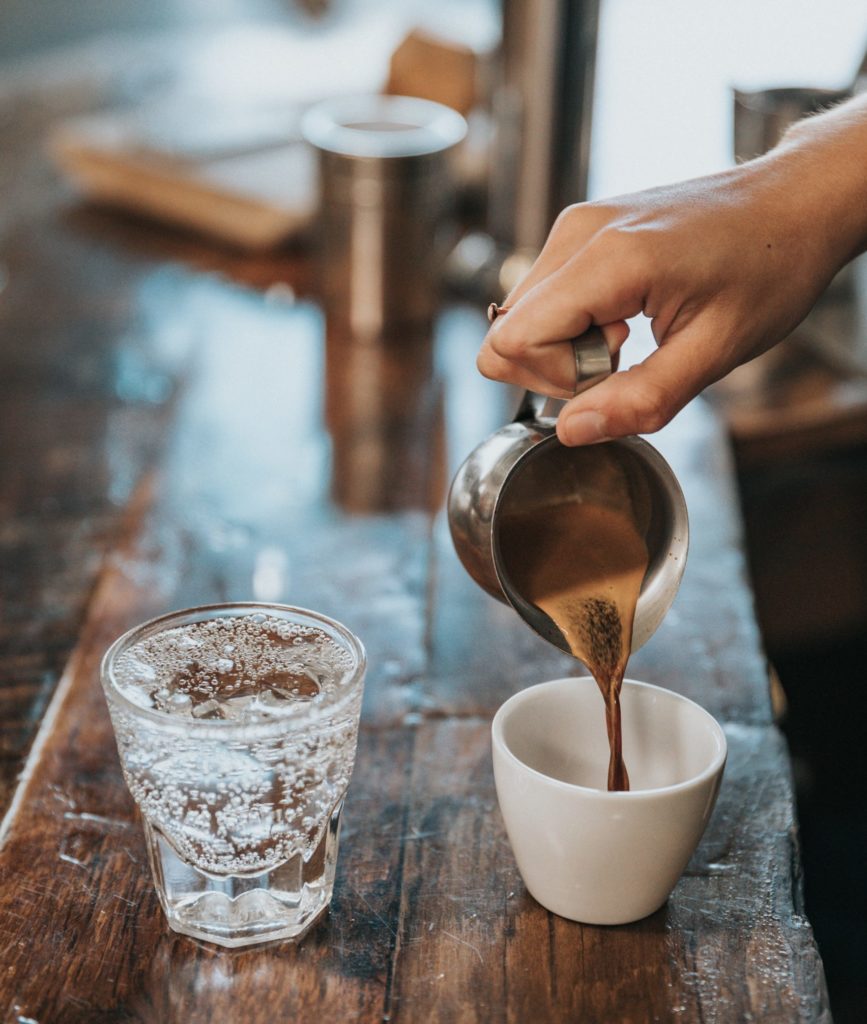 Greek coffee (A.k.a. Ellinikos): It literally means Greek, but the origin is disputed. It is a coffee that is widely preferred in the Balkans and south east Mediterranean basin.
During an event: Who said you can't have an experience during your coffee break? We will have you watching your coffee prepared in the traditional way: slowly brewed inside the sand. It will definitely a coffee break that all your guests will remember.
As a local experience: You can have your Greek coffee everywhere in Greece, from the smallest village to the hippest urban café. And it doesn't come alone…It is usually accompanied by either cookies, or loukoumi, or sweet spoon…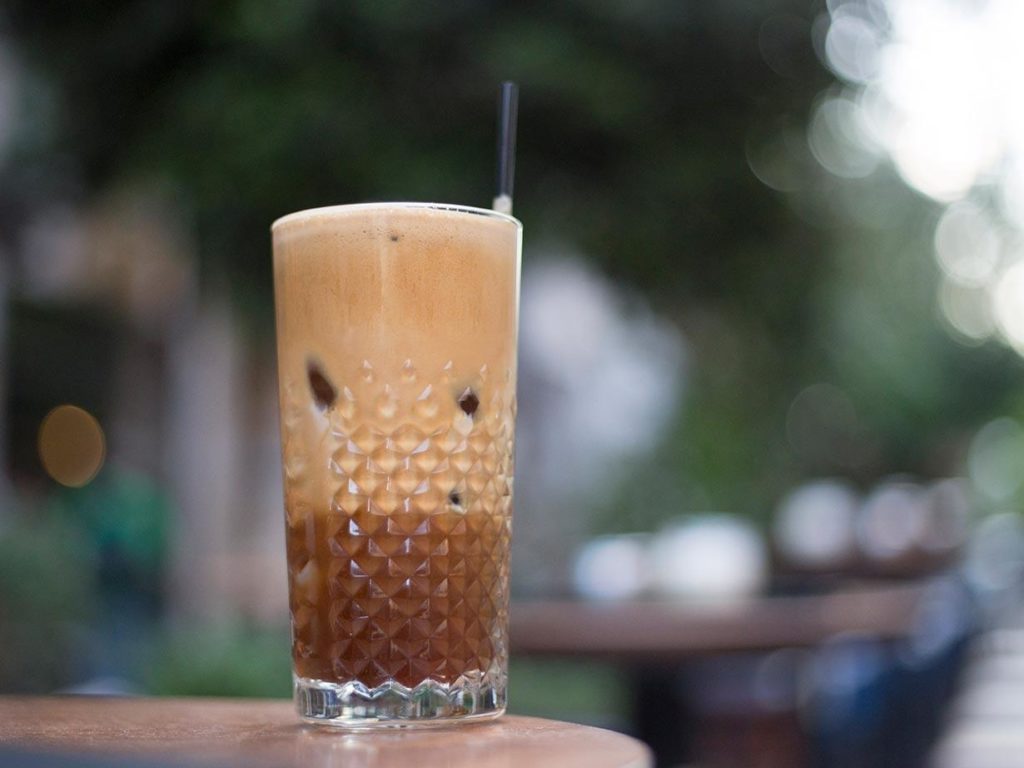 Frape: The frappé was invented through experimentation in Thessaloniki, during the 1957 international expo. Instant coffee, cold water, ice cubes and optionally milk and sugar, are the basic elements of most popular coffee in the country. Ever since, it raised many generations of Greeks and became youth's no1 choice.
During an event: No longer boring coffee breaks. Our baristas will shake you up between those long sessions. With shakers and their technique, we will boost your energy with our strong coffee.
As a local experience: You can experience it anytime of day and everywhere, from the trendiest and luxurious coffeehouses to local cafes, or even at hand while walking.
Freddo Espresso/Cappuccino: Greeks definitely respect the value of espresso, but besides hot you can drink it cold. Freddo was invented during the early 2000s, because coffee companies experiment with cold versions of each coffee (the Frape success story is to blame). It was about soon to have a new success story.
During an event: Your guests can experience freddo Espresso or freddo Cappuccino. Our baristas will add the appropriate espresso shots, ice cubes, shakers and powerful coffee mixer. You think this is it? Nope… You will see how the frothed milk on top of Cappuccino is prepared.
As a local experience: You can find these coffees everywhere and they are widely preferred by gen Z. You will be asked if you prefer it with cinnamon on the frothed milk or not. It is you who will decide.
Are you planning an event in Greece? At Astir club we make sure that coffee breaks at our events are an experience!
Contact us at info@astirclub.com