It is challenging for vegans to pick a destination to host an event or simply enjoy holidays, since they must track in advance all their options for a decent vegan meal! But if you are a vegan fear not! Greece is a vegan friendly country.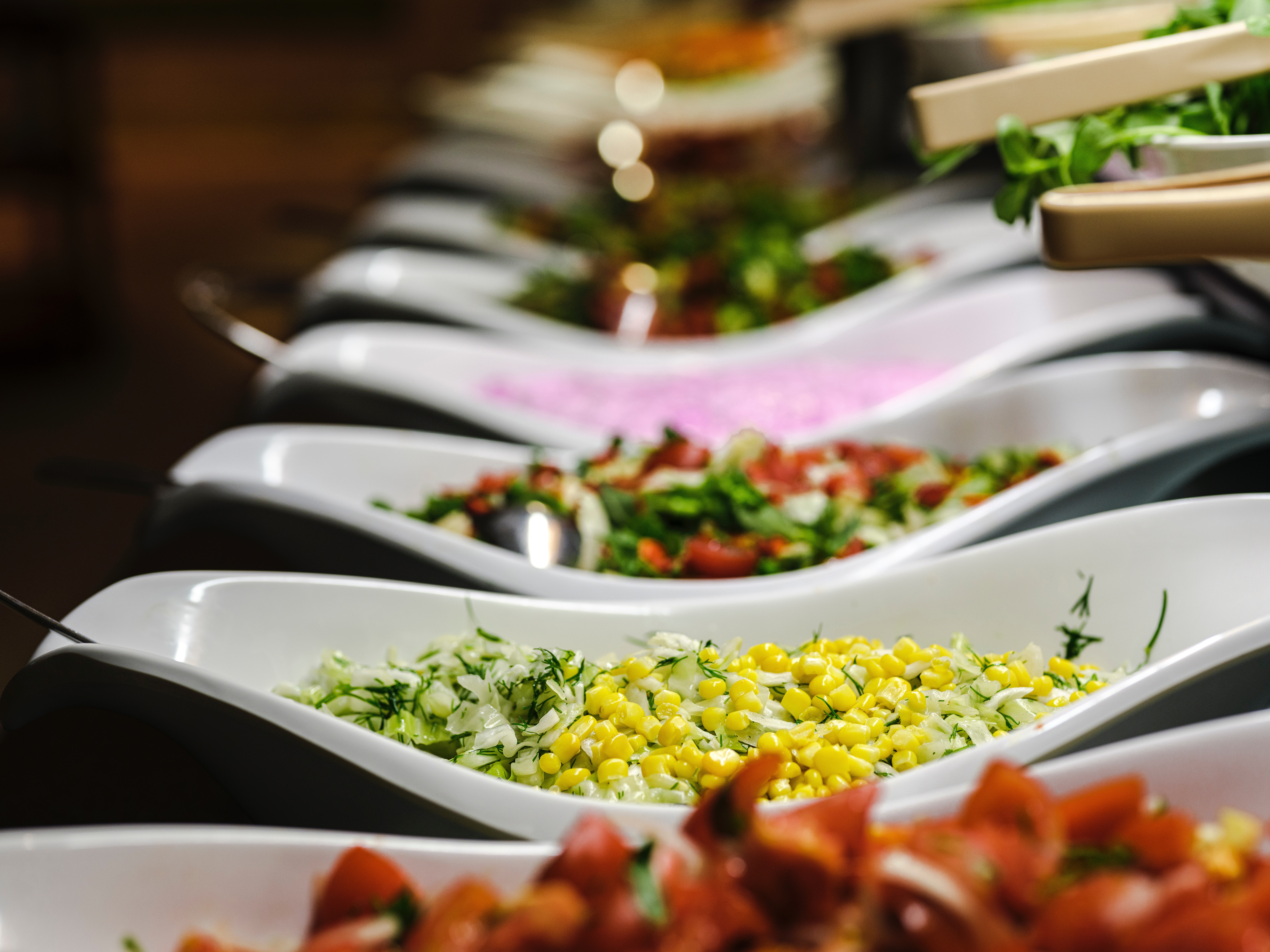 Vegan Events
Vegan food is very demanding for event organizers. Nowadays, an increasing number of people has special nutrition needs or follow a specific diet. Whether it is a corporate event, a private party or a wedding, many of your guests will prefer to be offered a meal that is compatible with their wellness habits.  If you wish to host a successful event you must ensure to include a variety of delicious options. Start to gather information about the number of guests that wish for a vegan meal and adjust the menu accordingly.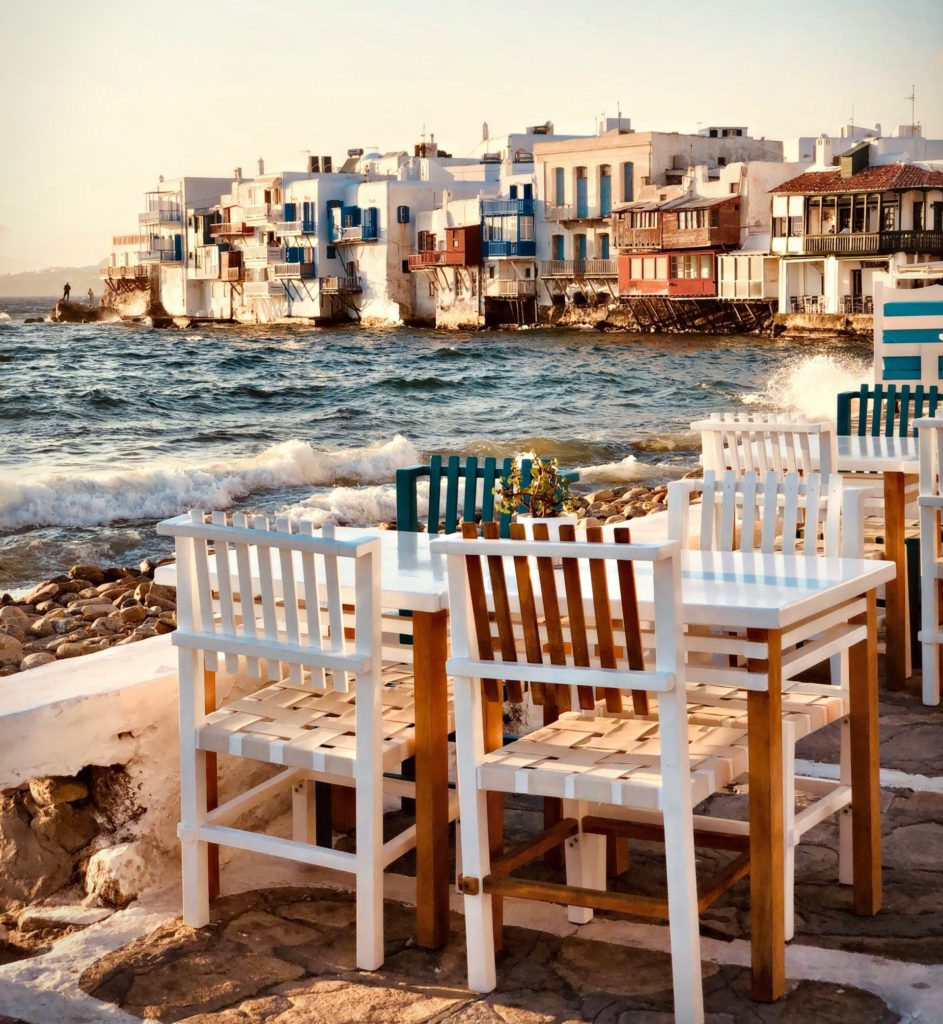 Vegan Travelers
For starters, you can research in advance for vegan or vegan-friendly restaurants. In many locations across the country, you will find restaurants that either have exclusive vegan menu or they include vegan dishes. But even if your chosen location doesn't seem to offer those options it is OK! It's not just the specific upscale restaurants, but also local taverns that include vegan dishes. Greek cuisine is based on fresh vegetables and along with the country's fasting habits, taverns offer a variety of vegan dishes.
Let's explore some options!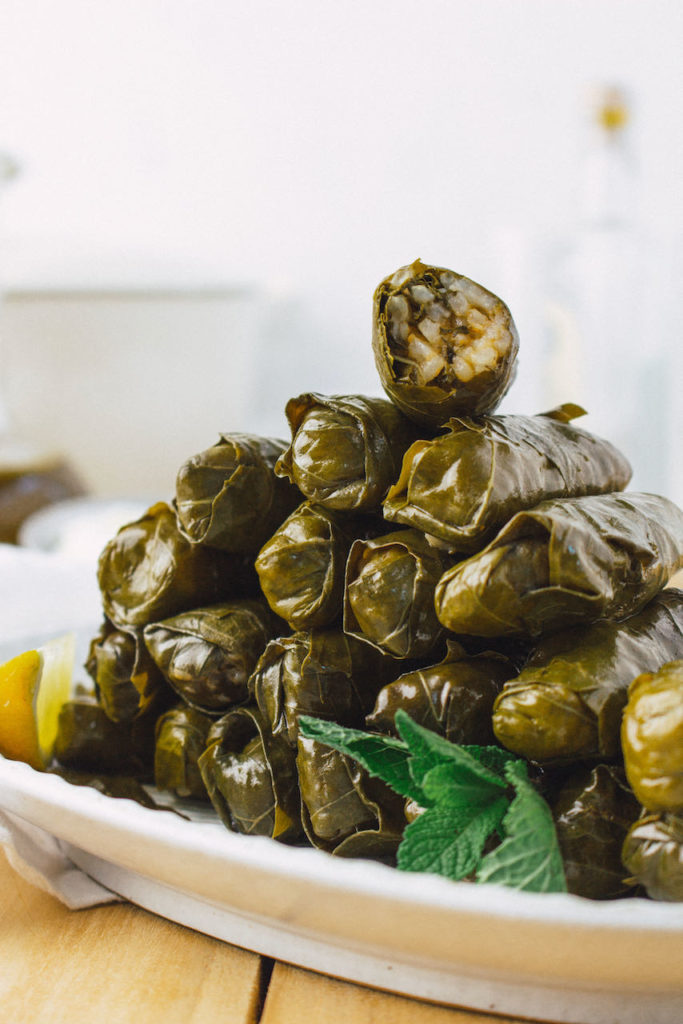 Dolmadakia gialantzi
Grape leaves stuffed with rice, herbs, and spices, spread with lemon. It is vegan, it's gluten-free, and very popular during Easter fasting. Occasionally it is served with tzatziki, so make sure to ask them not to include it.
Gemista orfana
Usually peppers and tomatoes, but often aubergines and zucchinis too, those stuffed with rice vegetables consists one of Greece's favorite summer dishes. Make sure to emphasize the word "orfana", which means without meat, as there is also a version with meat too.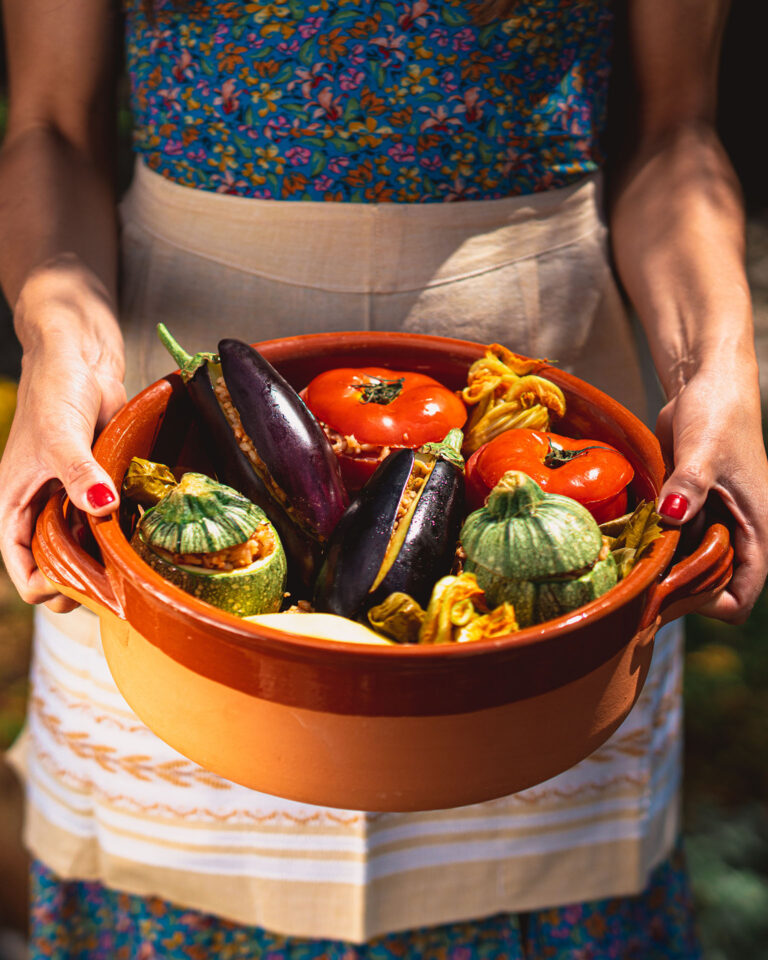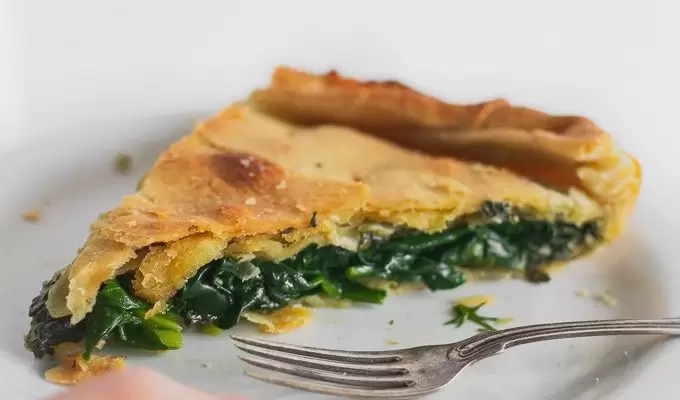 Spanakopita
Greek spinach pie is very famous all over the world. There is also the spinach/cheese version (spanakotiropita). Make sure to avoid that one and insist on simple spinach pie.
Whether you are planning an event or simply you want to have holidays, Astir Club guarantees to deliver vegan options on every menu. If you wish to explore Greek vegan friendly cuisine and culinary experiences feel free to contact us at info@astirclub.com