Greece is a once-in-a-lifetime destination for incentive trips that is sure to leave a lasting impact on your team. With its unique combination of history, cultural richness, and breathtaking natural scenery, there is simply no other place like it. From the ancient ruins of Athens to the pristine beaches of the Greek islands, there is something for everyone in Greece.
Here are some compelling reasons why you should choose Greece for your next incentive trip: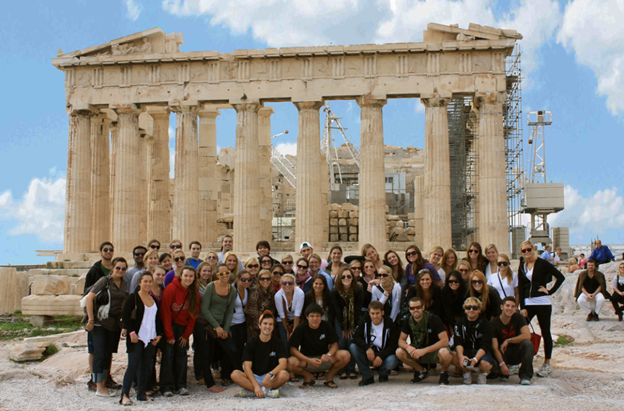 Rich Cultural Heritage
Greece is renowned for its ancient history and cultural heritage. The country is home to numerous iconic landmarks such as the Acropolis in Athens, the Temple of Olympia, and the Palace of Knossos in Crete, offering an unforgettable backdrop for your incentive trip.
Stunning Landscapes
Greece boasts breathtaking landscapes, from its pristine beaches to its picturesque islands and turquoise waters. This natural beauty provides a perfect setting for outdoor activities, relaxation, and rejuvenation.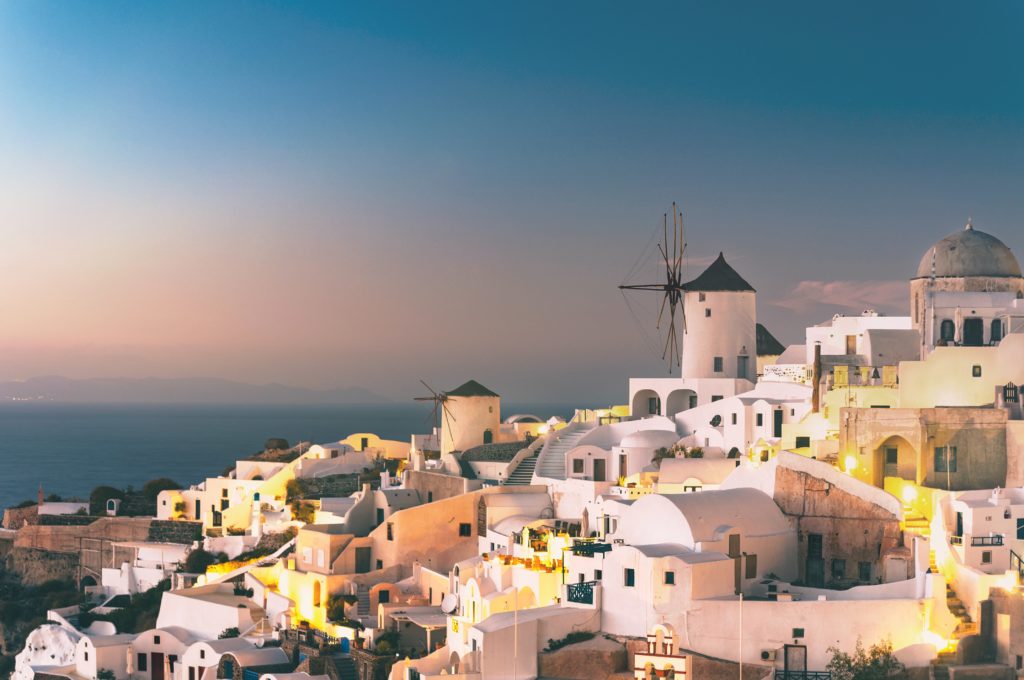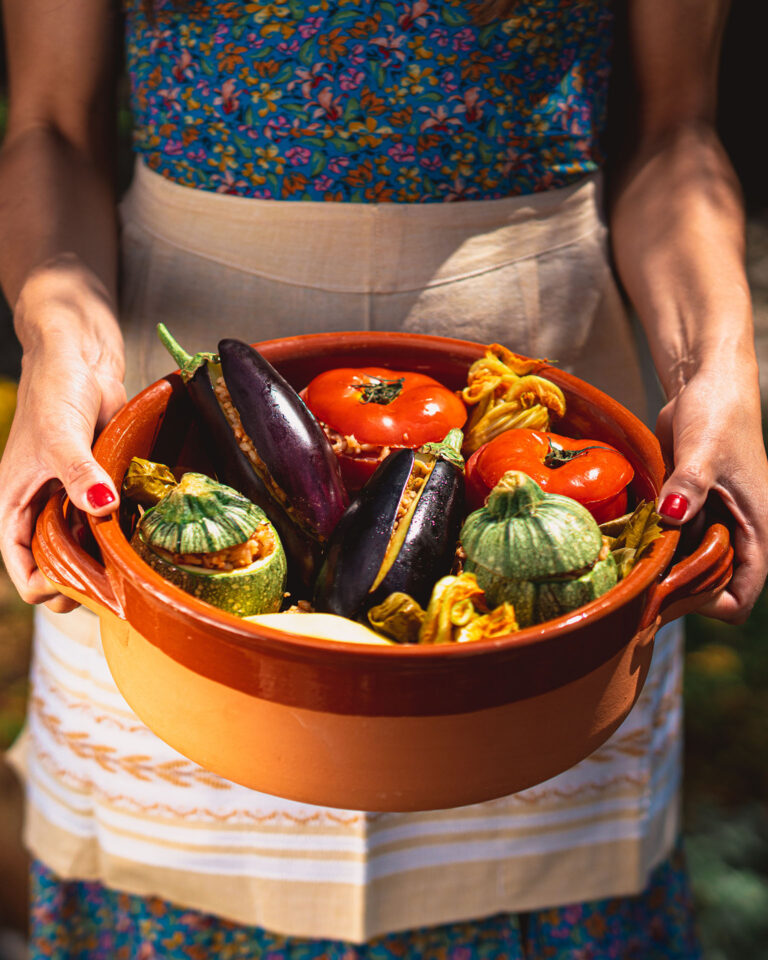 Mouthwatering Cuisine
Greek cuisine is renowned for its fresh ingredients, healthy options, and Mediterranean flavors. Incentive travelers can enjoy the local culinary delights and the warm hospitality of the Greek people.
Endless Outdoor Adventures
Greece is a year-round destination that offers a wealth of outdoor activities for thrill-seekers and nature enthusiasts. From the mountains to the sea, the country has something to offer everyone. Whether you're into sailing, kayaking, river-trekking, hiking, rock-climbing, canyoning, or even skiing in the mountains, Greece provides endless opportunities for adventure and excitement.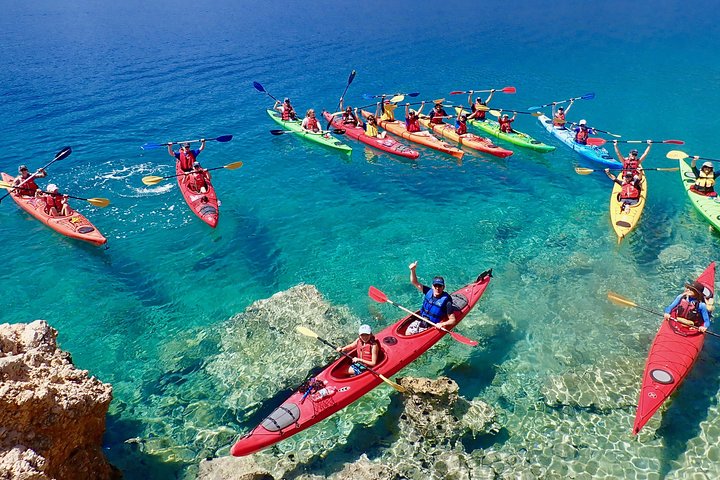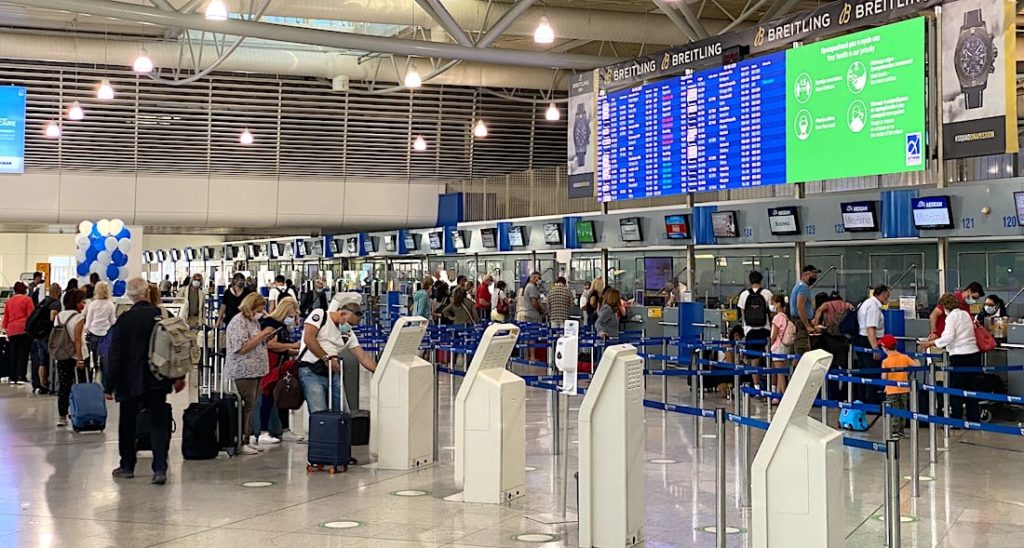 Global Connectivity
Greece is strategically located and boasts seamless connectivity with major countries around the world, making it a convenient destination for your incentive trip. With its modern transportation infrastructure and direct flights to several international cities, you and your team can effortlessly access the country's rich cultural heritage, breathtaking landscapes, and delectable cuisine.
Affordable Luxury
Greece offers a range of accommodation options, from high-end luxury resorts to budget-friendly options. This makes it an ideal destination for incentive travel, regardless of budget constraints.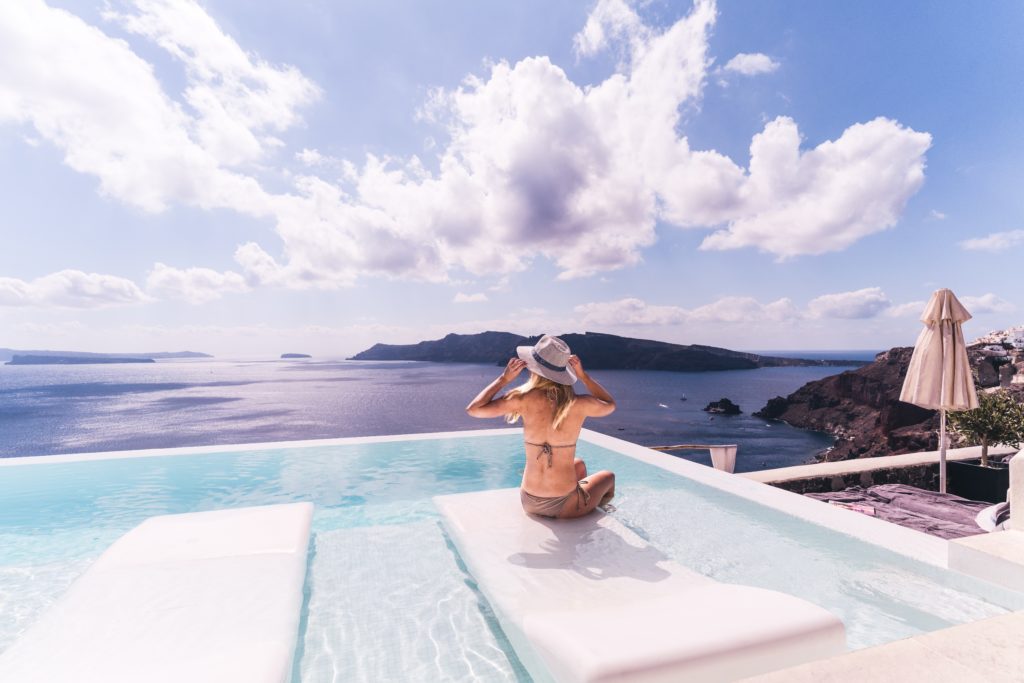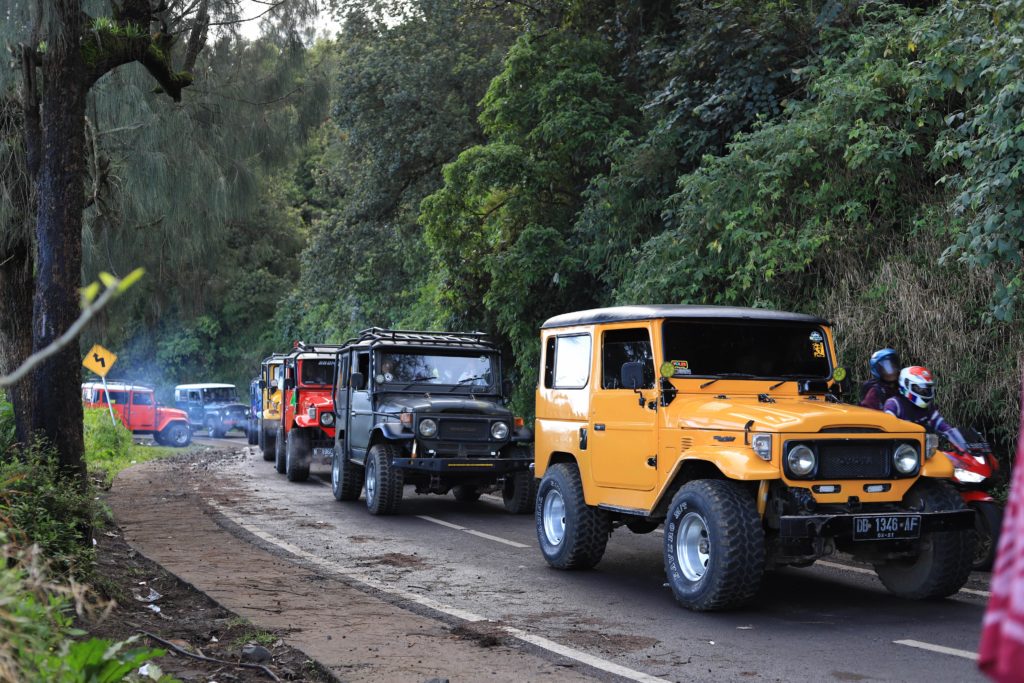 A Destination for All Seasons
Greece is a year-round destination that offers a diverse range of experiences and activities, regardless of the season. With over 300 sunny days a year and high temperatures even in winter, the country provides an ideal climate for your incentive trip. Whether you're looking for a beach vacation, a cultural experience, or outdoor adventures, Greece has it all, making it the perfect destination no matter when you choose to visit.
If you're looking to inspire and motivate your team with a once-in-a-lifetime experience, look no further than Astir Club. We are your incentive travel designer, offering unique and personalized experiences that foster team interaction, build loyalty, and enhance performance.
Let us help you boost your employees' enthusiasm and drive your business forward with a tailored incentive trip to Greece. Get ready for memories that will last a lifetime.
Contact us for a quote and start creating your unforgettable incentive experience at info@astirclub.com