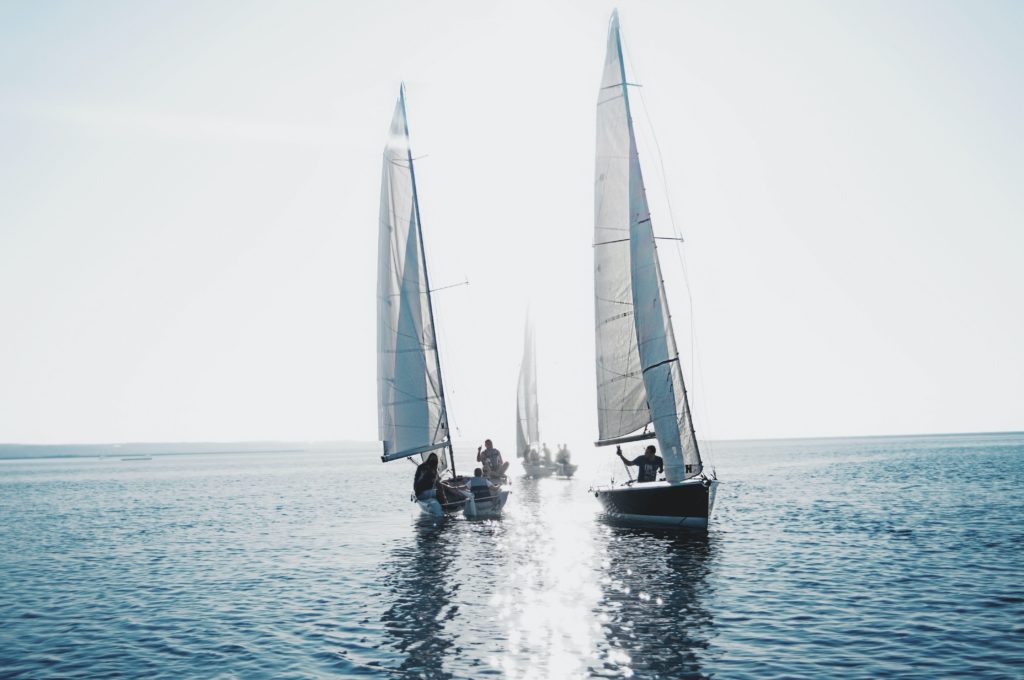 Corporate regatta is a motivation and training tool similar to none, developed by Astir Club in cooperation with leading experts in management skill acquisition. It aims to offer an important and meaningful experience, based on "learning by doing". Sailing has proven to be a valuable tool to motivate and facilitate effective team building.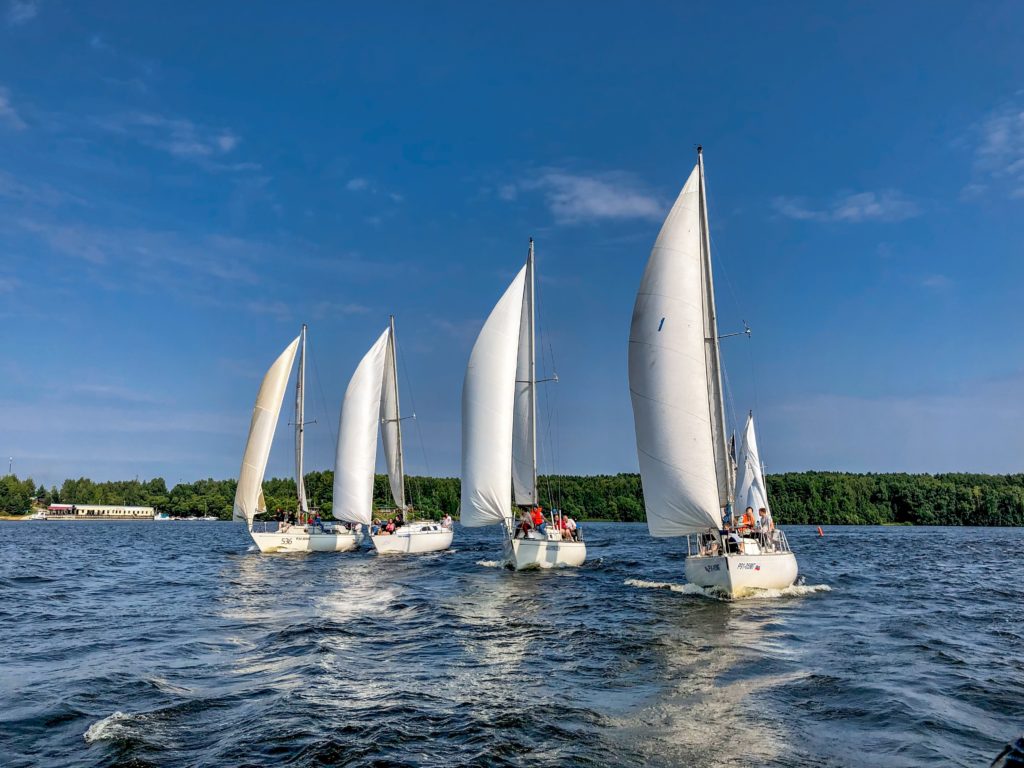 It is an unforgettable experience during which your team will build trust, cope with challenging situations, learn to co-operate in order to pursue a common goal and create cohesion with long term benefits. In sailing regatta, the group will learn to communicate effectively, will make decisions and discover the meaning of good coordination between members, while putting the hard work of a sailor into navigating through the sea.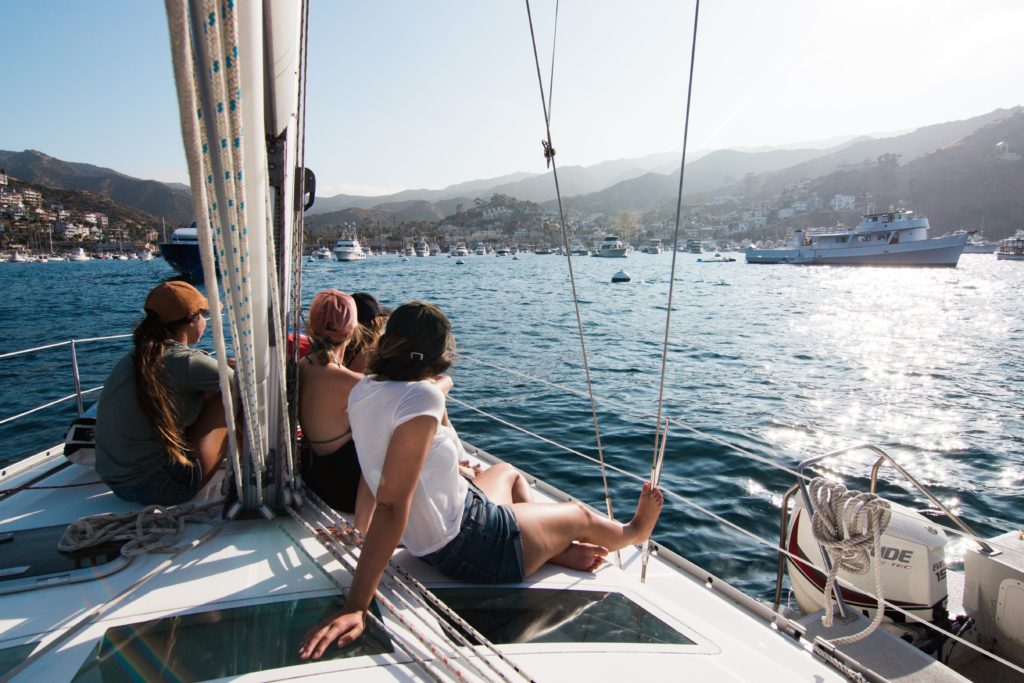 Nothing unites a team like a full of emotions teamwork experience on a beautiful regatta in the middle of the Aegean Sea. A motivated team can guide a boat through the waters and a business to success. Sailing fits everybody, no experience needed.
Benefits of Corporate Sailing Events
1. Develops Team Communication Skills and stimulates cohesion among the staff members.
2. Improves leadership and decision-making capabilities
3. Increases confidence in oneself and self-knowledge by the recognition of personal strengths and weaknesses
4. Encourages staff engagement due to stimulation from a powerful experience.
5. Facilitates Collaboration and Concentration from focusing in one's post
Why do a corporate regatta
1. To encourage teamwork and evoke the team spirit.
2. To promote competitiveness in a healthy, exciting and entertaining way
3. It´s an original way to stimulate the staff
4. It doesn't need any specific nautical knowledge
5. It's a Sustainable and Eco-friendly activity since the boats do not use a motor.
Discover an exciting corporate adventure, join us in a sailing regatta event with Astir Club!
Contact us on info@astirclub.com