Wine tourism is a high priority in Greek on Tourism Ministry agenda and why not… Greece is one the oldest wine producing countries, with plenty local wines awarded in international tasting competitions.
Before planning a wine tour in Greece, you should learn about the Greek vineyard "zones". While Greece has many regions, they are usually divided into four primary climatic zones. Each destination has its own climate, varieties and farming techniques
Northern Greece – Wet: Epirus, Macedonia and Thrace
Aegean Islands – Arid: Mediterranean Islands (Santorini, Samos, Límnos, etc.)
Central Greece – Modulating Mediterranean: Central Greece, Thessaly, and Attica
Southern Greece – Stable Mediterranean: Crete, Peloponnese, and Kefalonia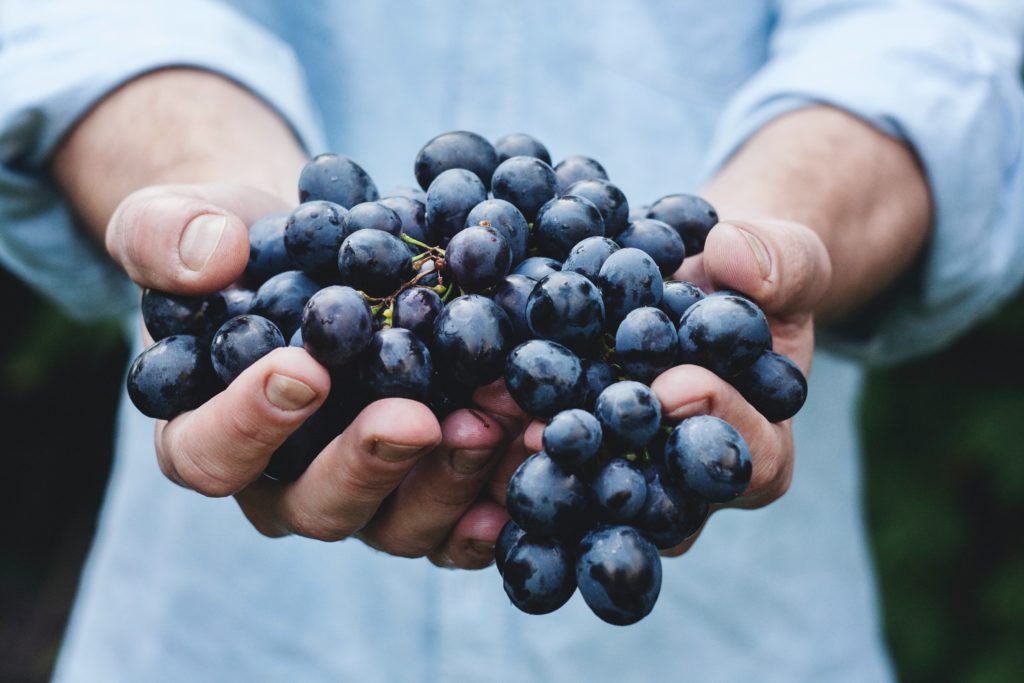 Northern Greece
Areas: Epirus, Macedonia, and Thrace
White Grapes: Malagousia and Assyrtiko, often blended with Sauvignon Blanc or Chardonnay
Red Grapes: Xinomavro with a little bit of Merlot, Limnio, Cabernet Sauvignon, and Syrah
Aegean Islands
Areas: Samos, Santorini, Límnos, and others
White Grapes: Assyrtiko (Santorini), Muscat Blanc (Samos), Athiri, Malvasia (called Monemvasia)
Red Grapes: Limnio (Límnos), Mandilaria (Paros), Mavrotragano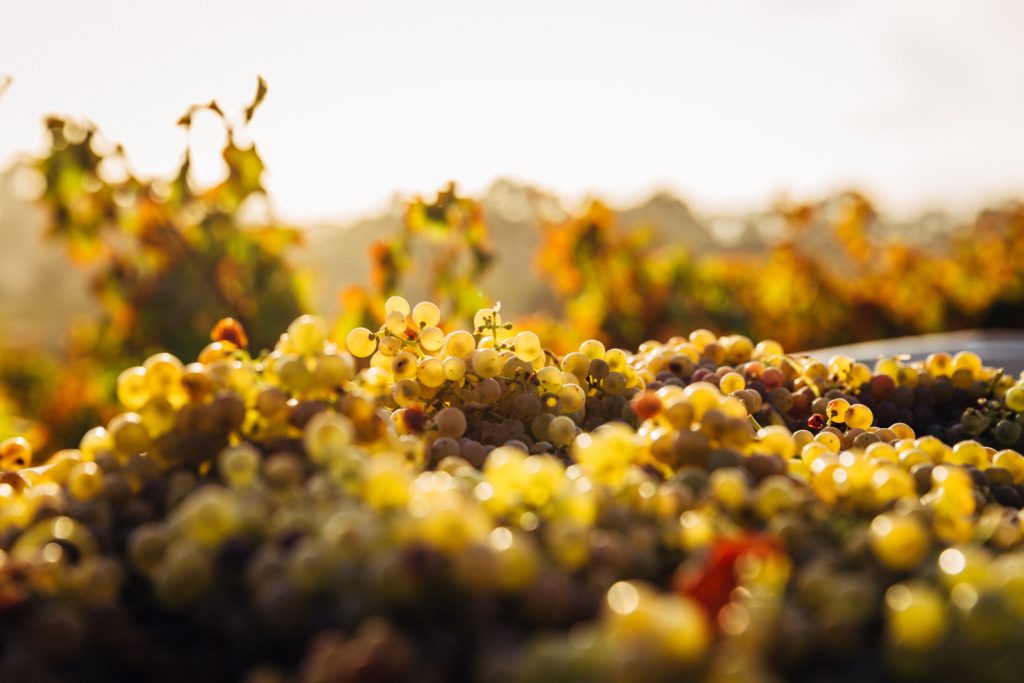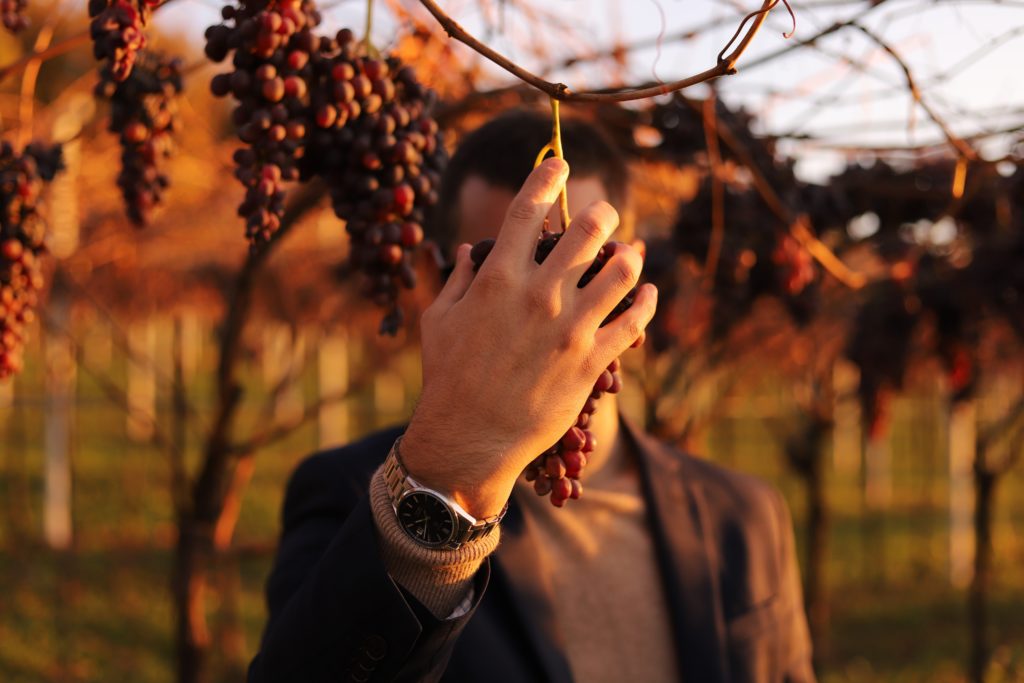 Central Greece
Areas: Central Greece, Attica, and Thessaly
White Grapes: Savatiano, Malagousia, Assyrtiko, Athiri, Begleri, and Chardonnay
Red Grapes: Xinomavro , Agiorgitiko, Krasato, Stavroto, Limniona, Vradiano, Cabernet Sauvignon, Merlot, and Syrah
Southern Greece
Areas: Crete, Peloponnese, Kefalonia
White Grapes: Moschofilero, Muscat Blanc, Robola (Kefalonia), Vidiano (Crete), and Roditis
Red Grapes: Agiorgitiko (Peloponnese), Mavrodaphne (Kefalonia + Peloponnese), Kotsifali (Crete), Liatiko (Crete), Mandilaria (Crete), Syrah, Cabernet Sauvignon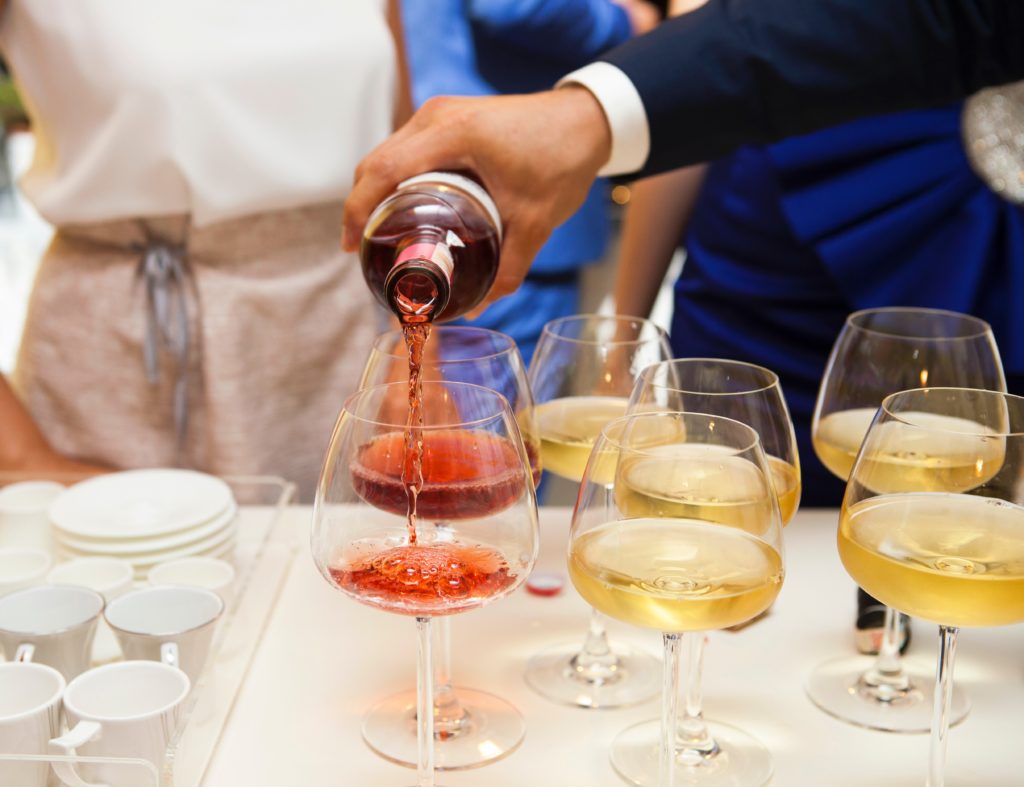 If you are a wine enthusiast and wish to discover the 300 native Greek wine grapes in production search no more… Astir Club will design for you the best wine experience in Greece. Explore the tasteful of Greek wines in our unique wine tours in vineyards all over Greece.
Contact us at info@astirclub.com