Destination wedding planning is a challenging process, since it requires to organize a wedding ceremony and reception that takes place in a location that is different from where the couple currently resides. Nevertheless, it is an extremely popular choice for couples who want to have a unique and memorable wedding experience, or for those who have a special connection to the chosen location.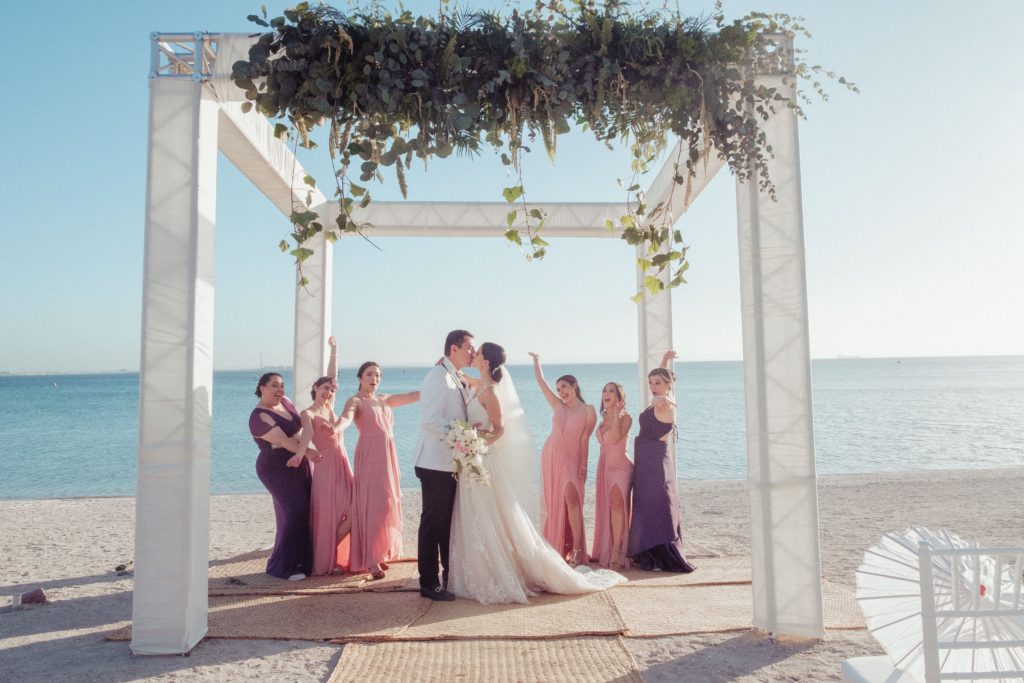 When planning a destination wedding, there are a number of important considerations to keep in mind. One of the first things to consider is the location itself. This may be a place that holds special significance for the couple, such as a place where they first met or a location that they have always dreamed of visiting. Other factors to consider include the availability of venues and vendors, the cost of travel and accommodations for guests, and the legal requirements for getting married in the chosen location.
Another important aspect of destination wedding planning is the logistics of getting everyone to the wedding location. This may involve coordinating transportation for guests, making sure that everyone has the necessary travel documents, and arranging for accommodations. It is also important to consider the timing of the wedding, as some locations may have peak tourist seasons that could make it more difficult to find availability and/or more expensive.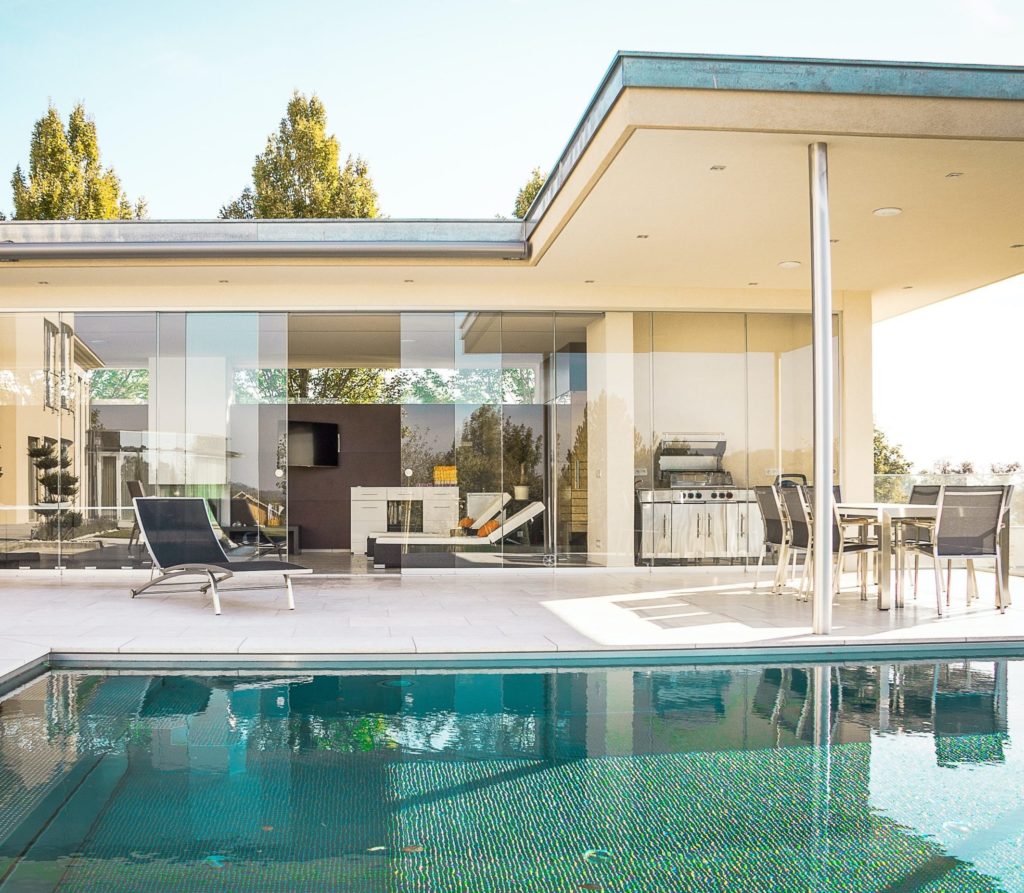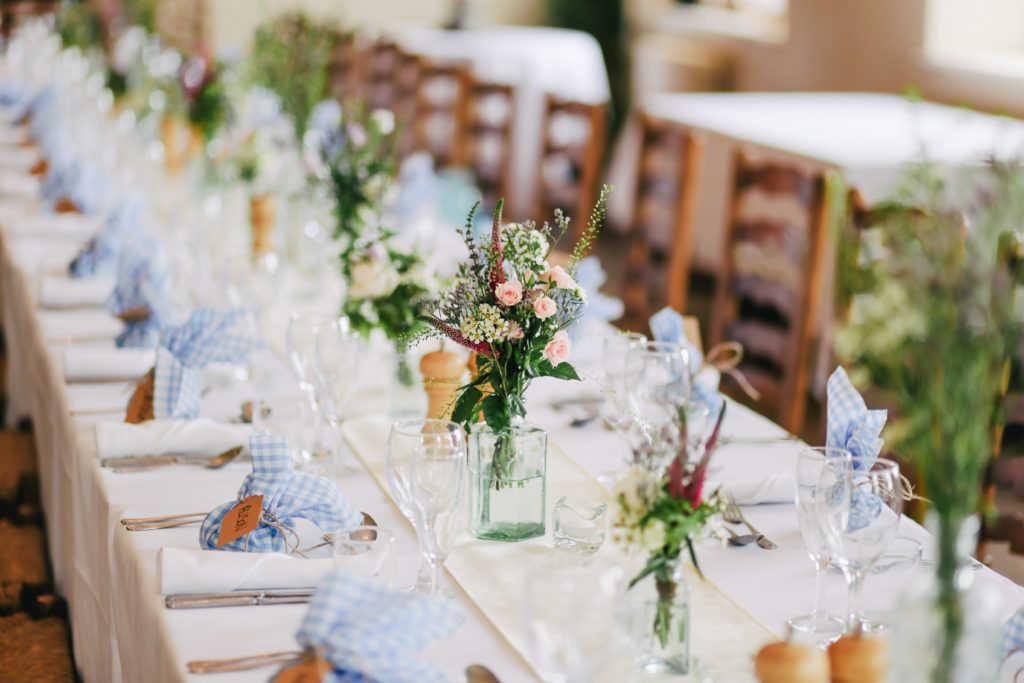 In addition to these logistical considerations, there are also a number of creative elements to consider when planning a destination wedding. This may include choosing a theme or color scheme that reflects the location, selecting the right type of food and drink, and deciding on the types of activities and entertainment that will be provided for guests.
Overall, destination wedding planning requires a great deal of time, effort, and attention to detail. However, with the right planning and preparation, it can be an incredibly rewarding and memorable experience for both the couple and their guests.
Are you planning a destination wedding in Greece? Astir club is here to manage all details so you can enjoy relaxed your most important day. Request a quote info@astirclub.com