Greece, a country renowned for its rich history, stunning landscapes, and delectable cuisine, is a dream destination for many travelers. While the allure of popular spots like Athens, Santorini, and Mykonos is undeniable, there's a whole other side to Greece waiting to be discovered. These greek micro-destinations, though lesser-known, offer a unique blend of culture, history, and natural beauty that's sure to captivate any traveler. Moreover, they hold untapped potential for incentive tourism sector offering unique locations and experiences for incentives and thematic tours. Here are the top 10 Greek micro-destinations that Astir Club recommends that deserve a spot on your travel bucket list.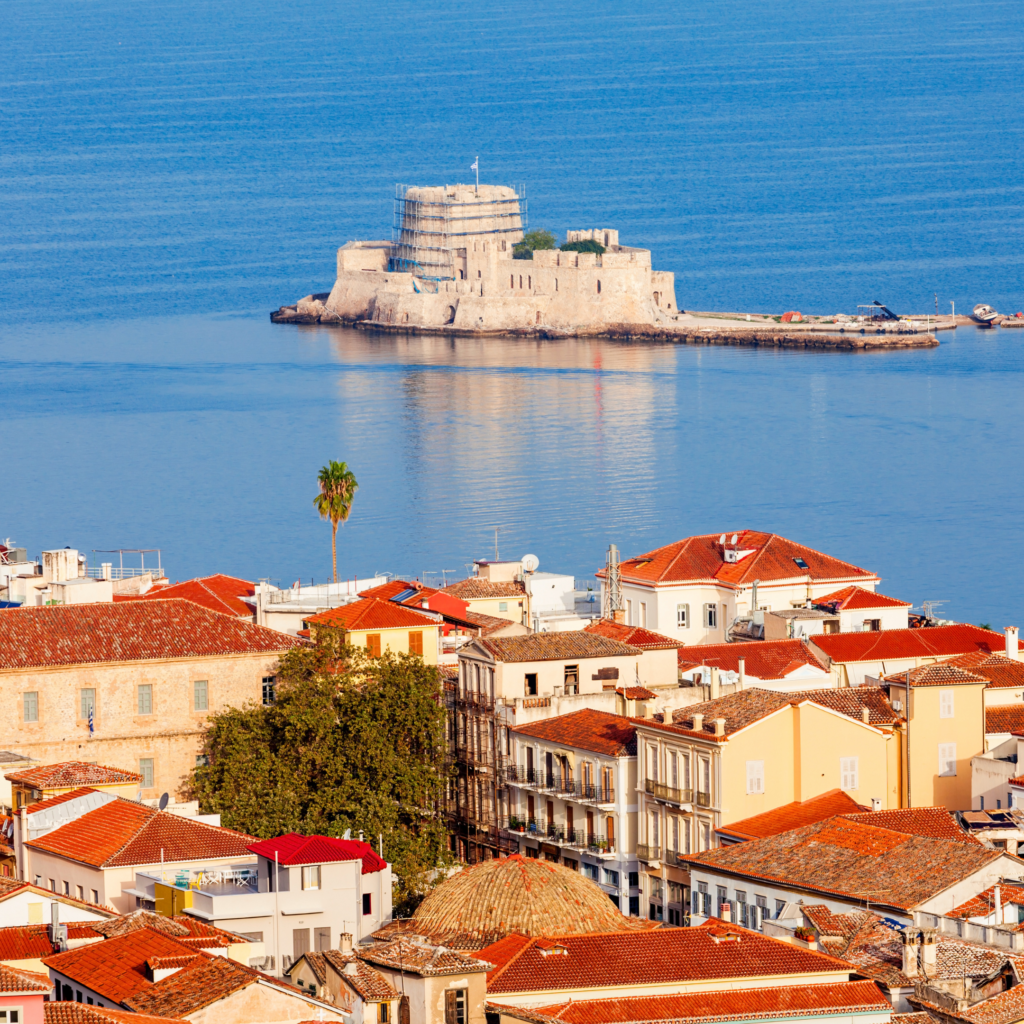 1. Nafplio
Nafplio, the first capital of modern Greece, is a charming seaside town in the Peloponnese. Its well-preserved medieval old town, lined with Venetian houses, neoclassical mansions, and museums, is a delight to explore. The Palamidi Fortress offers breathtaking views of the town and the Argolic Gulf.
Pros: Rich history, stunning architecture, beautiful beaches, ideal for small and medium groups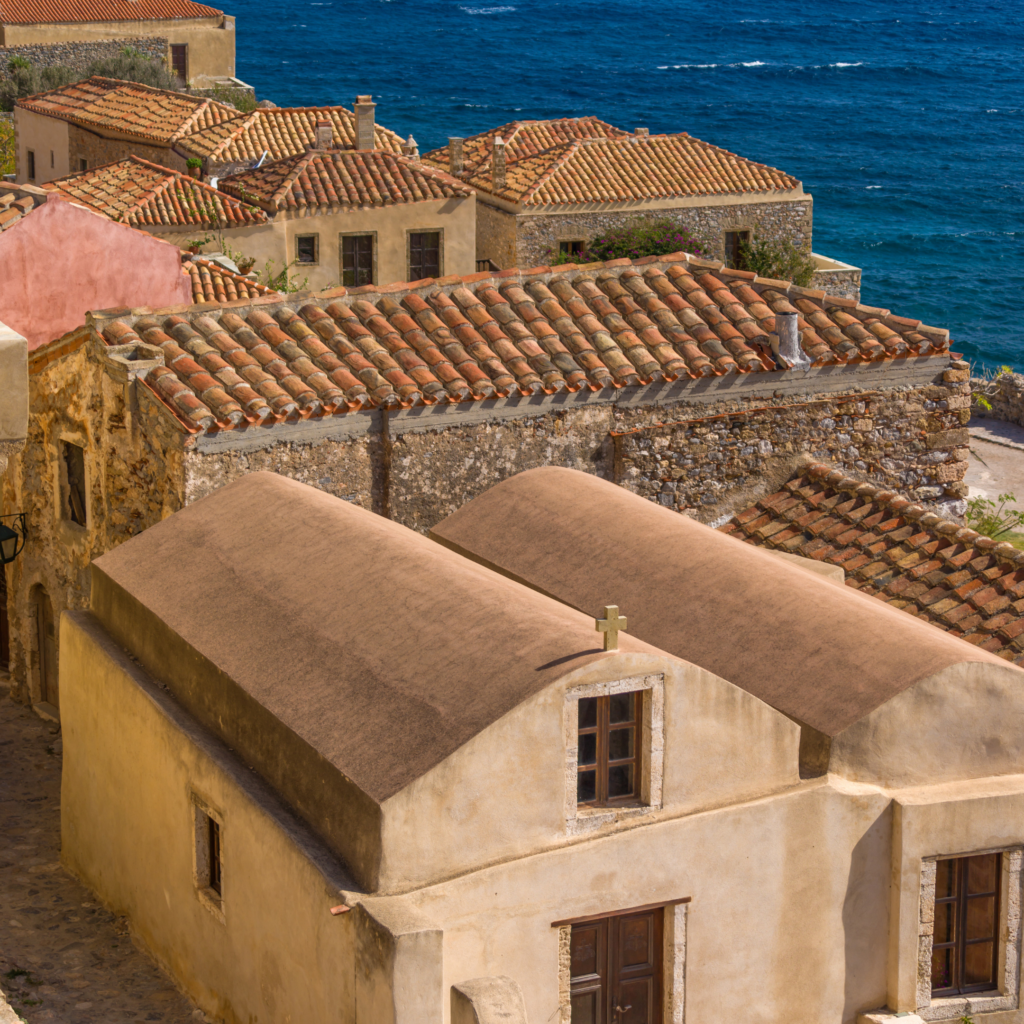 2. Monemvasia
Monemvasia, often referred to as the "Gibraltar of the East," is a medieval fortress town located on a small island in southeastern Peloponnese. The town is known for its Byzantine and Ottoman architecture, narrow cobblestone streets, and local Malvasia wine.
Pros: Unique location, medieval charm, local wine, perfect for incentive travel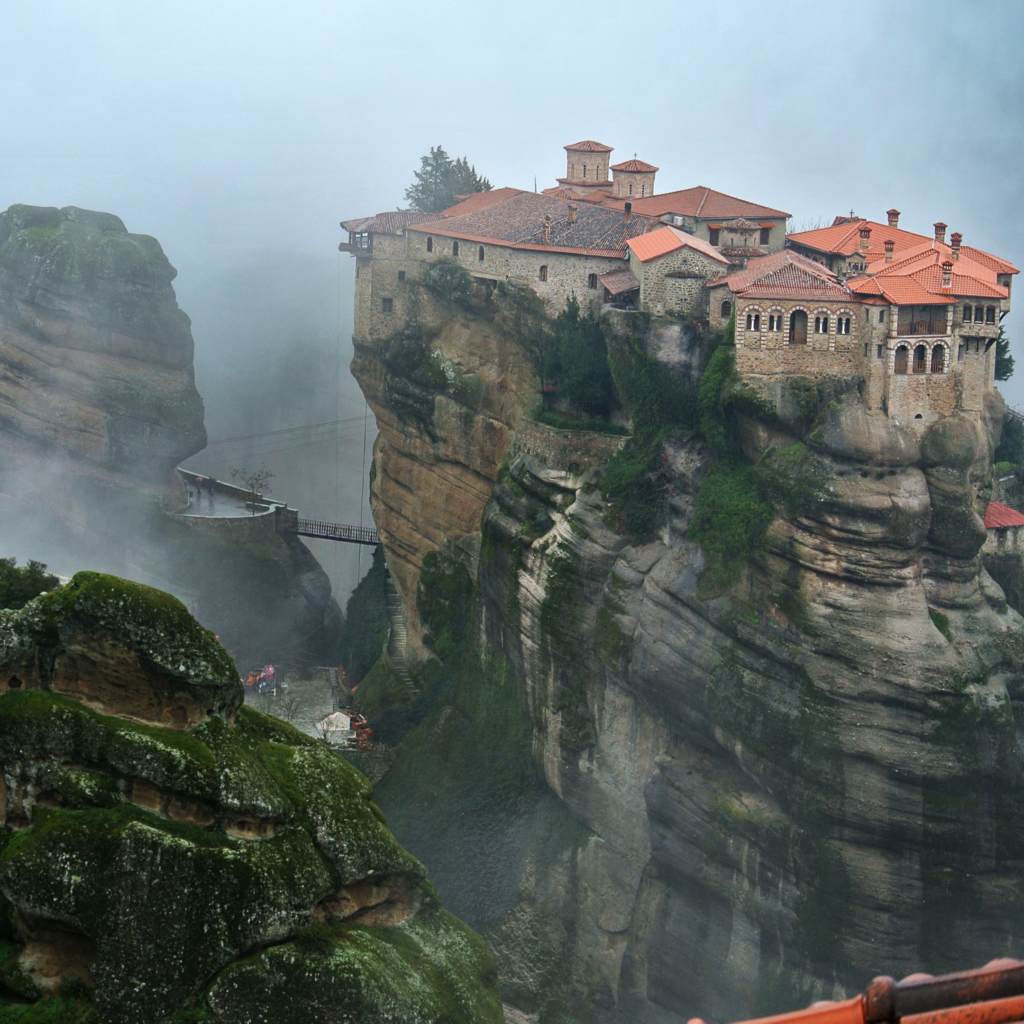 3. Meteora
Meteora, a UNESCO World Heritage Site, is famous for its monasteries perched atop towering rock formations. The area offers numerous hiking trails that lead to these monasteries, providing stunning views of the surrounding landscapes. Ideal for a one day trip from your MICE destination.
Pros: Spectacular landscapes, historical monasteries, hiking opportunities, great for day long an excursion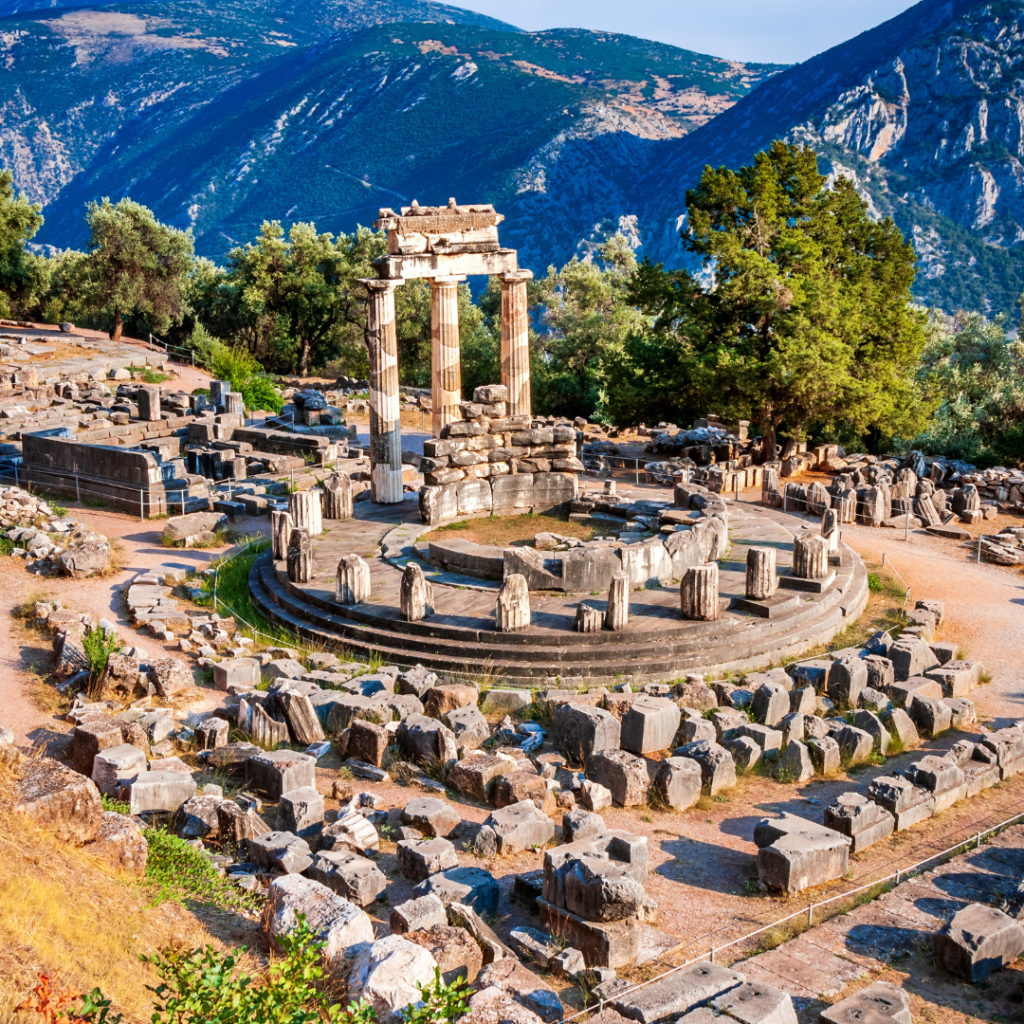 4. Delphi
Once considered the center of the world in ancient Greek mythology, Delphi is home to several significant archaeological sites, including the Temple of Apollo and the ancient theater. The town is nestled on the slopes of Mount Parnassus, offering beautiful views of the valley below. Ideal for a one day trip from Athens.
Pros: Historical significance, archaeological sites, scenic beauty, inspiring setting for excursions and getaways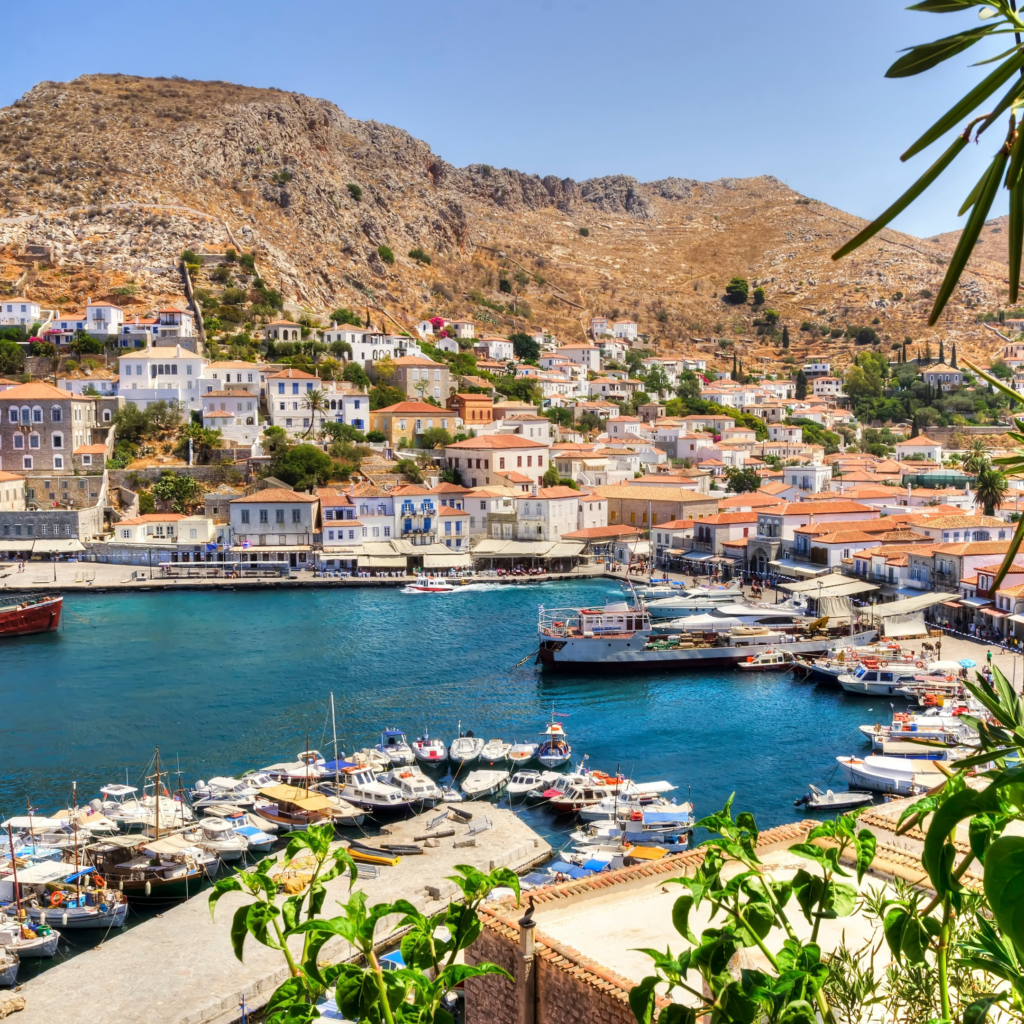 5. Hydra
Hydra, a picturesque island in the Saronic Gulf, is known for its car-free policy, traditional stone houses, and vibrant art scene. The island's tranquil atmosphere and crystal-clear waters make it a perfect getaway from the hustle and bustle of city life.
Pros: Car-free environment, traditional architecture, vibrant art scene, perfect for creative workshops and retreats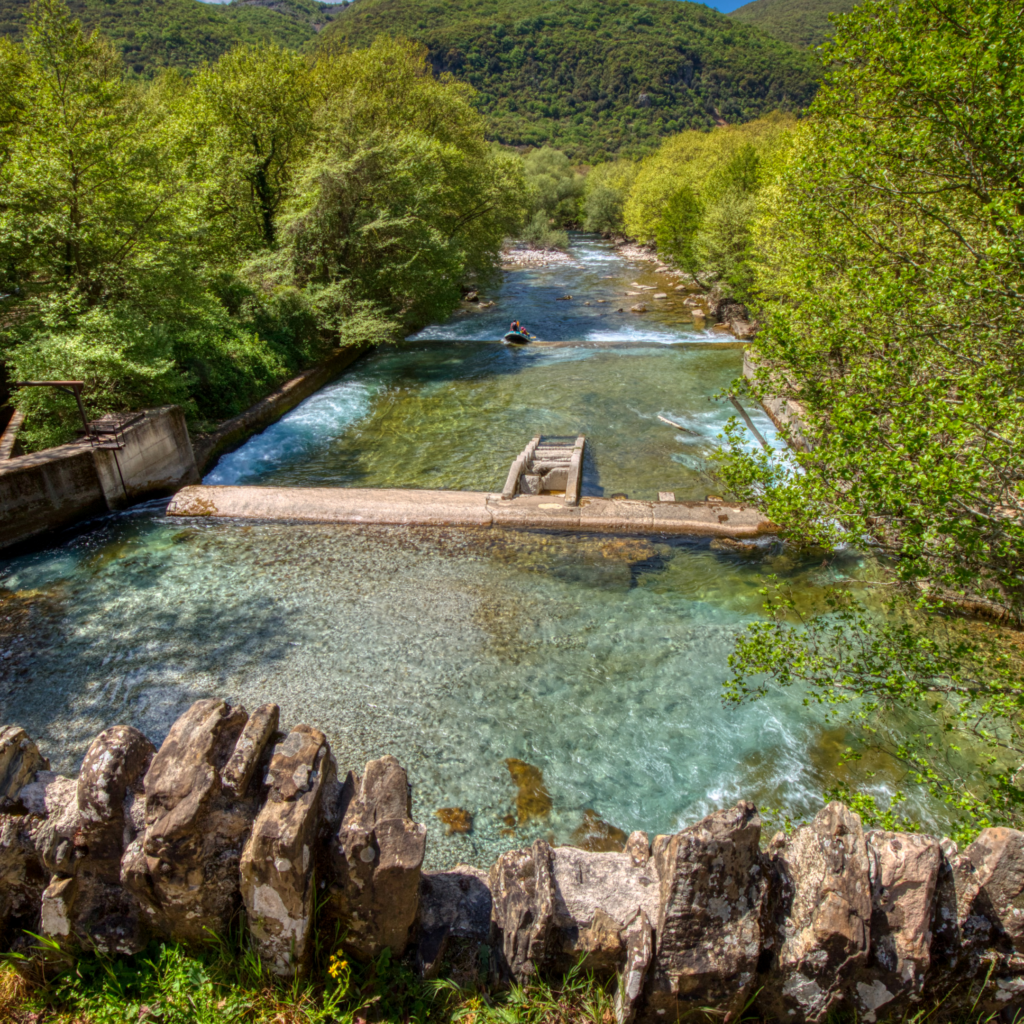 6. Zagori
Zagori, a region in the Pindus mountains in Epirus, is known for its stunning natural beauty, traditional stone villages (Zagorohoria), and the Vikos Gorge, one of the deepest gorges in the world. The area is perfect for outdoor activities like hiking, rafting, and mountain biking.
Pros: Natural beauty, traditional villages, adventure activities, great for outdoor team-building activities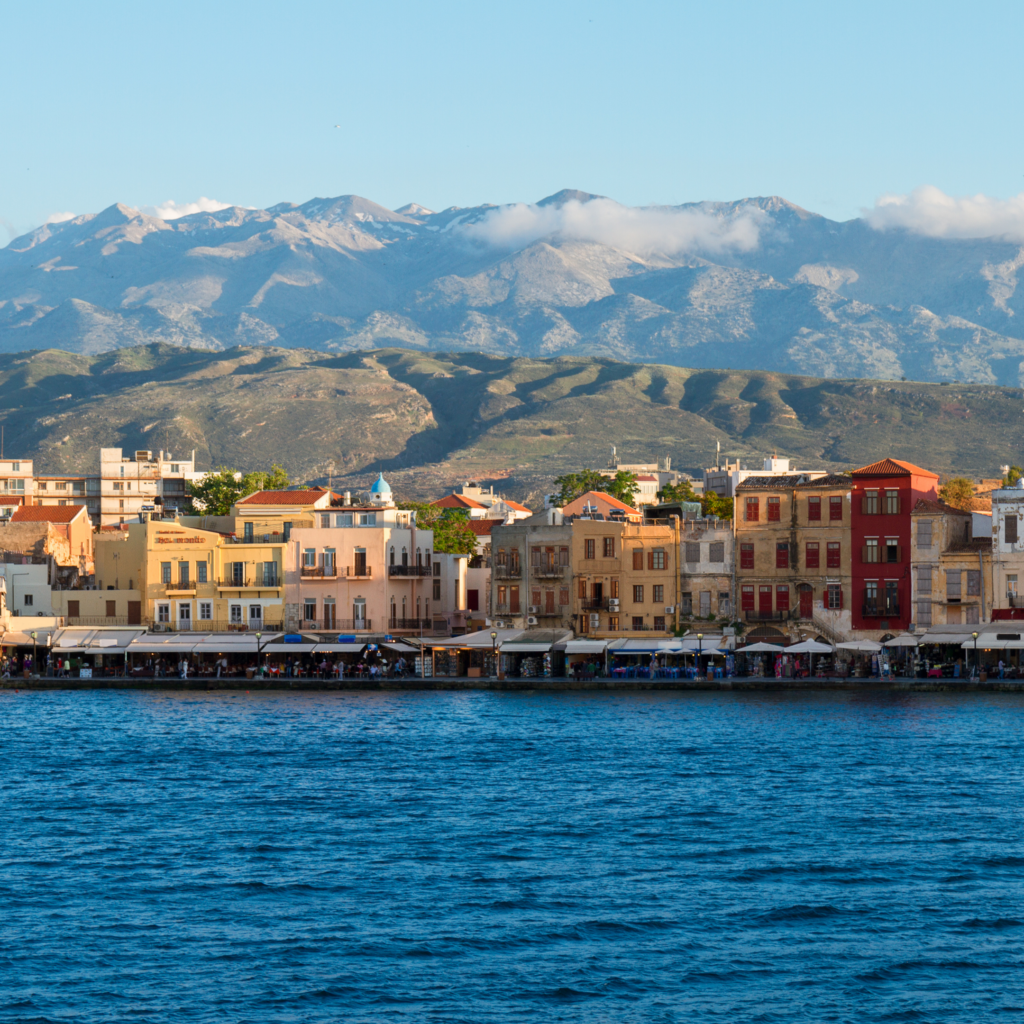 7. Chania
Chania, located on the island of Crete, is known for its Venetian harbor, old town, and local cuisine. The town's mix of Venetian, Ottoman, and modern Greek architecture gives it a unique charm.
Pros: Venetian harbor, historical sites, local cuisine, astounding beaches, diverse options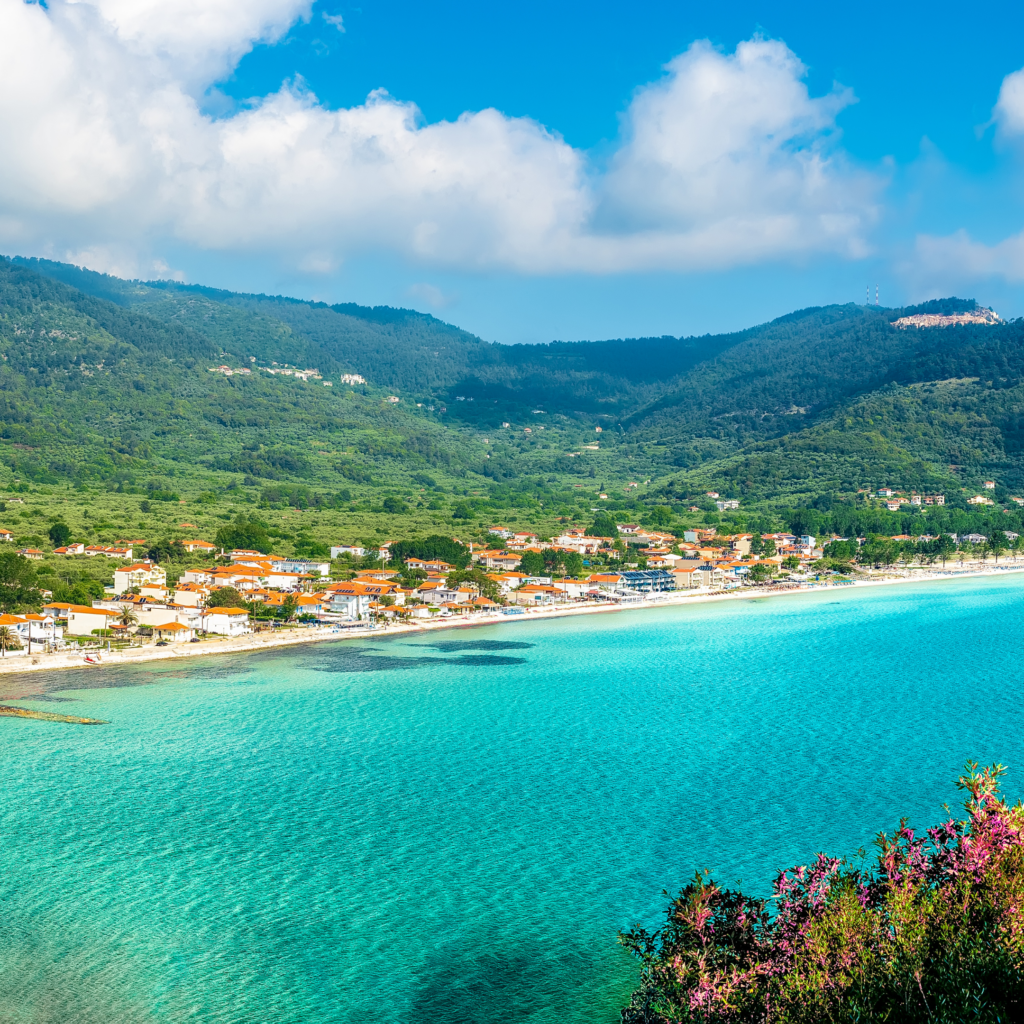 8. Thassos
Thassos, the northernmost Greek island, is known for its beautiful beaches, archaeological sites, and local festivals. The island's lush mountainous interior offers numerous hiking opportunities.
Pros: Beautiful beaches, archaeological sites, local festivals, inexpensive, ideal for incentive travel and corporate retreats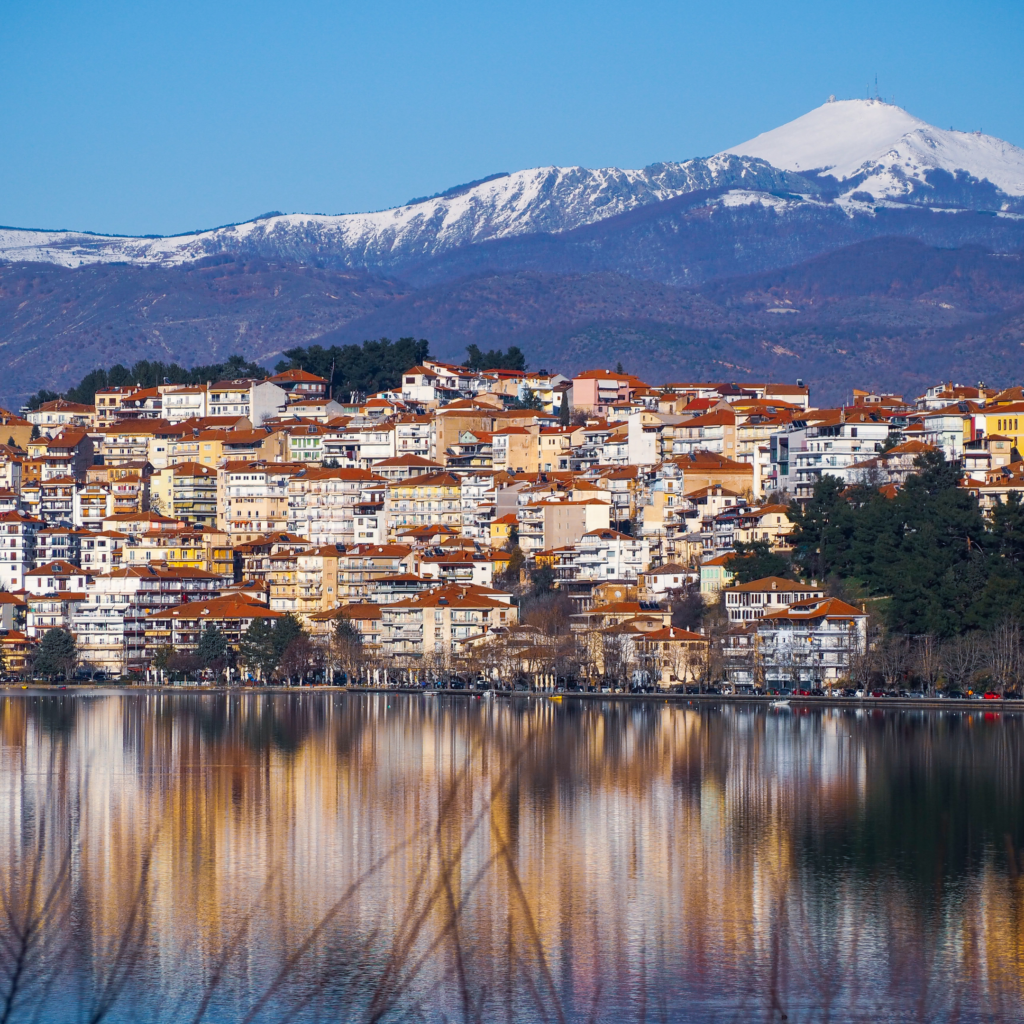 9. Kastoria
Kastoria, a city in northern Greece, is known for its beautiful lakeside location, numerous Byzantine-era churches, and fur trade. The city's old town, with its traditional mansions and narrow streets, is a delight to explore.
Pros: Lakeside location, Byzantine churches, fur trade, unique venues for meetings and exhibitions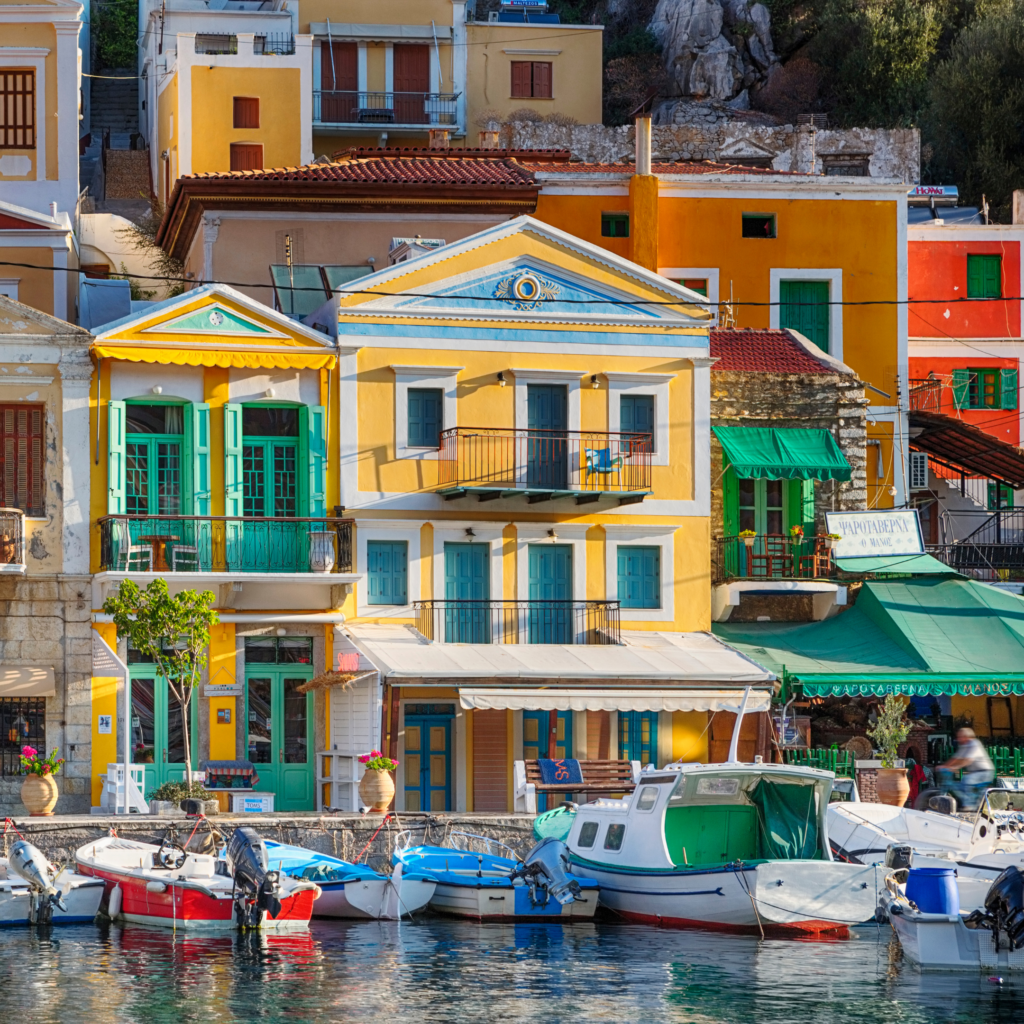 10. Symi
Symi, a small island in the Dodecanese, is known for its colorful neoclassical houses, crystal-clear waters, and delicious seafood. The island's tranquil atmosphere makes it a perfect destination for small conferences and retreats.
Pros: Colorful neoclassical houses, crystal-clear waters, seafood, treat to the eyes
Conclusion
While Greece's popular destinations continue to draw in crowds, these micro-destinations offer a unique and authentic Greek experience. Moreover, they hold untapped potential for the MICE industry, offering unique experiences for incentives, exhibitions and retreats. Whether you're planning a personal trip or corporate incentive trip or a team-building retreat, these hidden gems have something to offer for every MICE planner. So why wait? Start planning your next MICE event in Greece today with Astir Club!
Book a quote today and let Astir Club organize your next corporate or leasure trip in greece. Contact us here.