Mykonos is an undeniable winner in the race for the top wedding destinations in Greece – and probably, the world over! The magical island combines unique natural beauties, chic nightlife, plenty of local colors, and cosmopolitan lifestyle; all of which make the perfect setting for inspired and elegant weddings.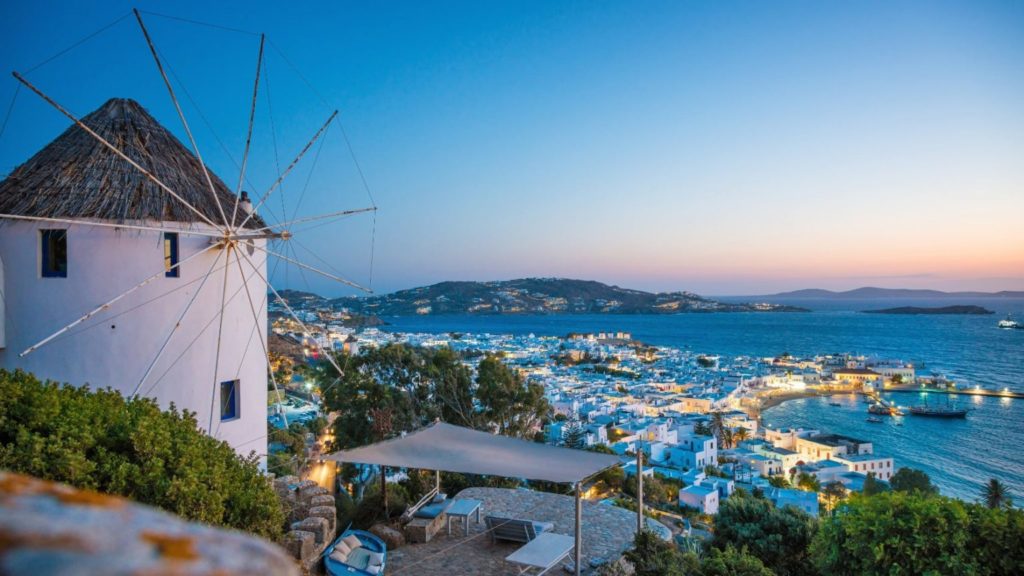 What is so special about Mykonos?
While it is primarily known for its wild party scene, Mykonos offers luxury, history, top-notch cuisine, shimmering shores, and unique tours and activities. Thanks to its location, Mykonos is also an island-hopping leading destination.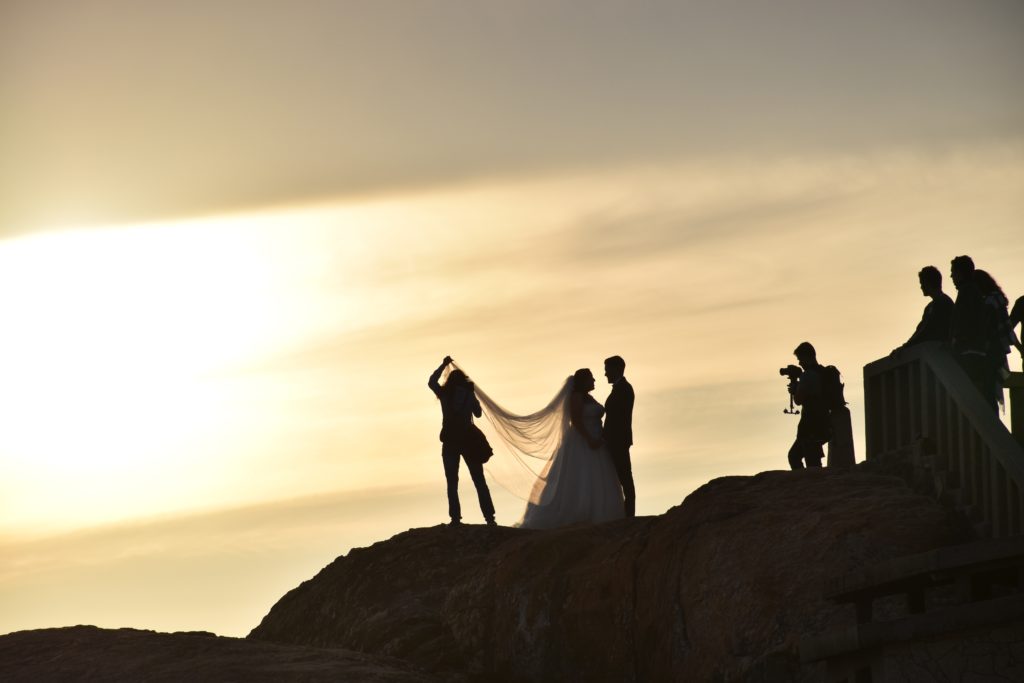 Mykonos has breathtaking scenery – perfect for photoshoots
Your wedding photos are something to cherish always and will help you remember the day. You are sure to get some genuinely distinctive and beautiful images with views of the golden beaches and a backdrop of the glistening Aegean Sea. Mykonos is renowned for having some of the most breathtaking Aegean Sea sunsets, which also serve as an ideal background for love stories. There are several top-notch photographers in Mykonos from whom to choose, and they can assist you in making the ideal album and capturing each detail of your ideal Mykonos wedding.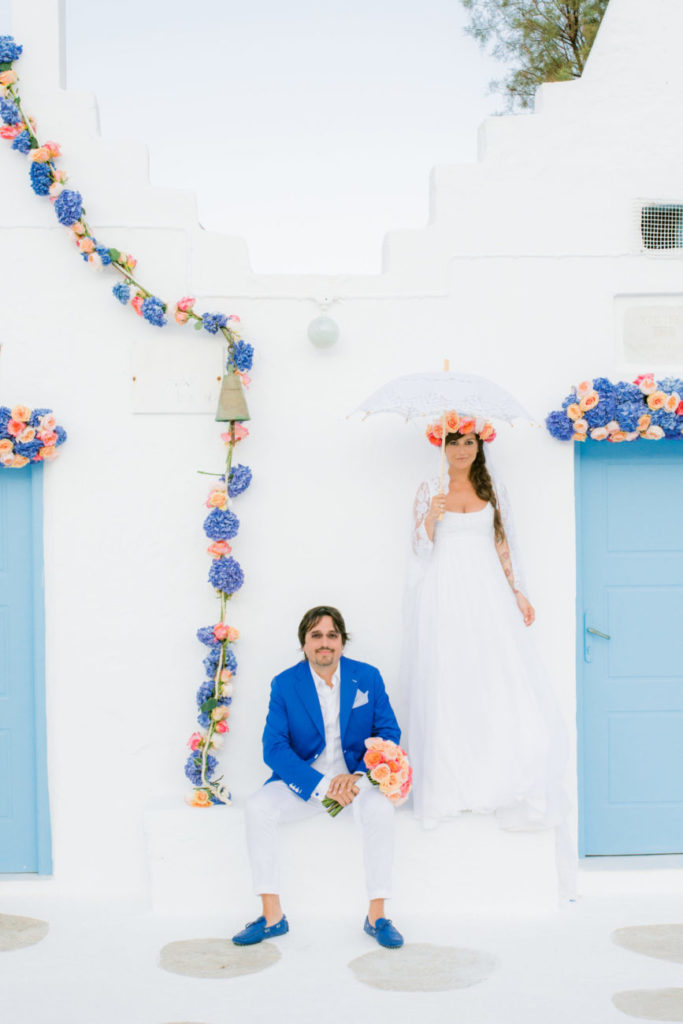 Mykonos has warm and sunny weather
Mykonos is well known for its bright, mild weather, with highs of 27 degrees during the height of summer. The finest seasons to host your wedding if you want this milder weather are from mid-June through September.
This weather is also ideal for weddings because it's not oppressively hot but is yet pleasant enough to hold the reception outside and party until the wee hours of the morning. Also, it allows you to have a more laid-back wedding with guests wearing summer dresses and light suits.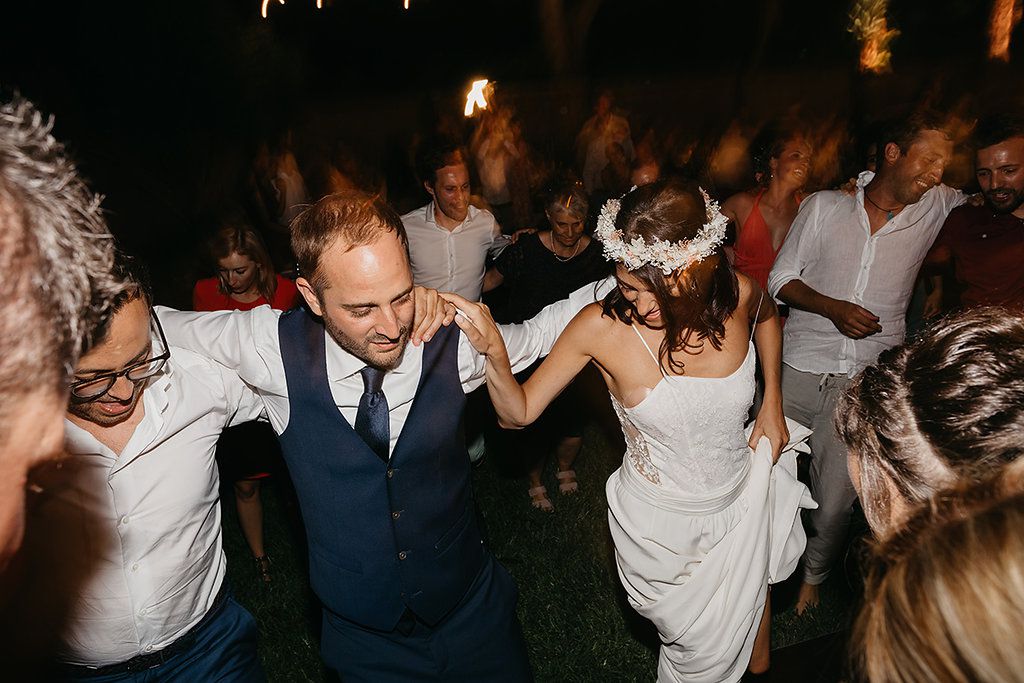 Greeks know how to throw a party!
The Greeks are skilled at hosting weddings, as demonstrated in the movies Mamma Mia and My Big Fat Greek Wedding. If you're looking for a location to hold the perfect celebration, go no further than Mykonos, which is renowned for its vivacious and fashionable nightlife.
Mykonos is the ideal location for a bachelor or bachelorette party to remember before your big day if you want to start off your celebrations in style. Individual cruises can be planned to take advantage of the beautiful weather and visit the nearby islands. Since Mykonos is known for its vibrant nightlife, there is something for everyone to enjoy, from cocktail bars to a VIP table at a club featuring international DJ performances.
Key factors to consider choosing Mykonos for your wedding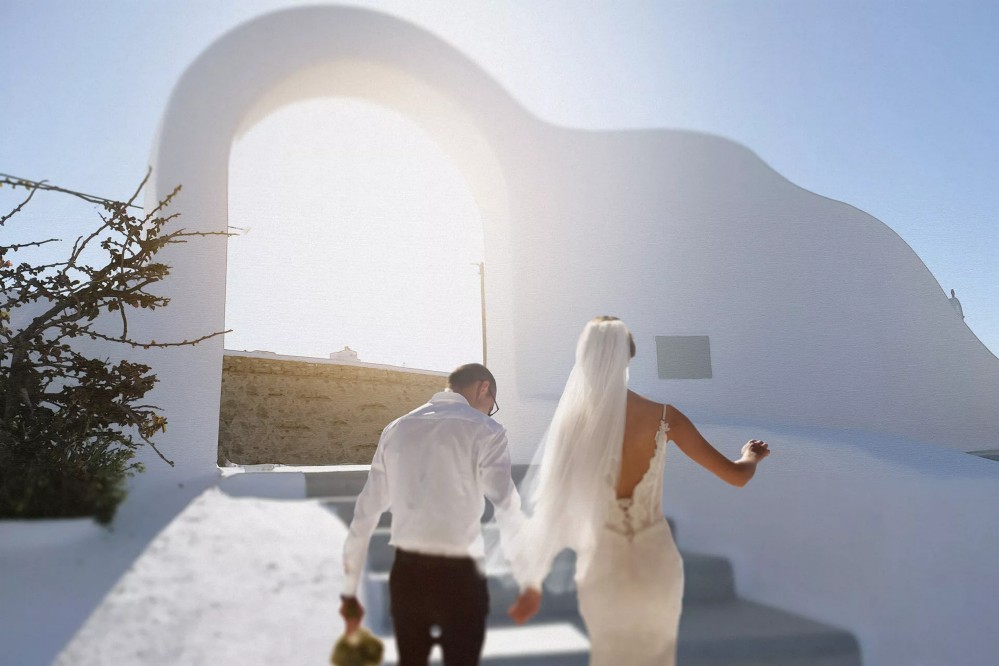 Wedding season: Mykonos has a popular wedding season between May and September when the weather is sunny and warm. However, during peak season, the island can be crowded and prices can be higher. If you prefer a quieter and more affordable option, consider a wedding outside of peak season.
Venue selection: Mykonos offers a range of venue options, from beachfront hotels to private villas and traditional Greek tavernas. When selecting a venue, consider the size of your wedding party and your preferred style and budget. It's also important to book well in advance to ensure availability.
Travel arrangements: Mykonos is accessible by plane or ferry. Consider booking travel arrangements for you and your guests well in advance to ensure availability and better prices.
Legal requirements: If you are planning to have a legal wedding ceremony in Mykonos, you will need to comply with the legal requirements for marriage in Greece. This may include obtaining the necessary documents and having them translated into Greek. It's important to research the legal requirements in advance to avoid any surprises or delays.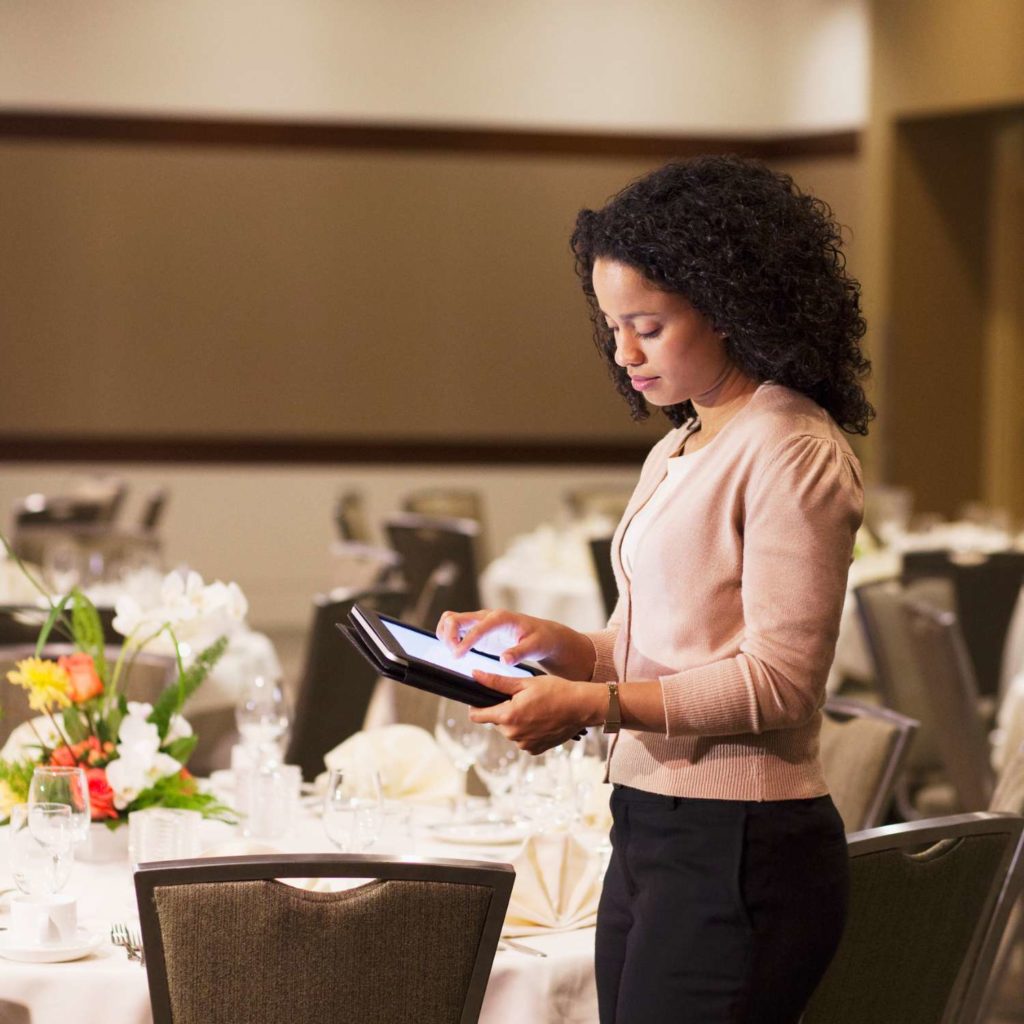 Wedding planner: Consider hiring a wedding planner who is familiar with Mykonos and can help you navigate the local wedding industry. A Greek expert in wedding planning can provide valuable advice and assistance with venue selection, catering, entertainment, and other details to ensure your wedding runs smoothly.
If you wish to organize your destination wedding in Mykonos, Astir Club will be your wedding planner that will handle all details.
Request a quote at info@astirclub.com