An event planner will have to make many decisions and selecting the right venue for the event is one of them. The venue has the largest impact on event and is considered the no 1 success factor. The procedure to make the right choice may seem intimidating, but through thorough investigation of available venues you will reach the optimal decision. Here is a list of 10 factors that you must consider before booking your event.
Location: When it comes to location you must choose wisely. In case the event targets local audience, you should consider a venue within a reasonable radius, whilst in the case your quests are travelling to the city, an easily accessible area must be chosen. Usually, the most convenient and cost-effective choice is an area near the airport or near their hotels. Whichever the case, it is beneficial to consider the urban capacity, traffic, transportation, and parking options.
Another factor that might affect the location is the number of days your event is held. In multi-day event, then it is optimum to pick a central location, where everything is within walking distance so your guests will visit city attractions and wander in the city during downtime. If you want to take it one step further and the budget permits, a mobile app with the venue, city map, pinned locations, full program of the event and parallel sessions will be extremely handy to your visitors and your event will become memorable.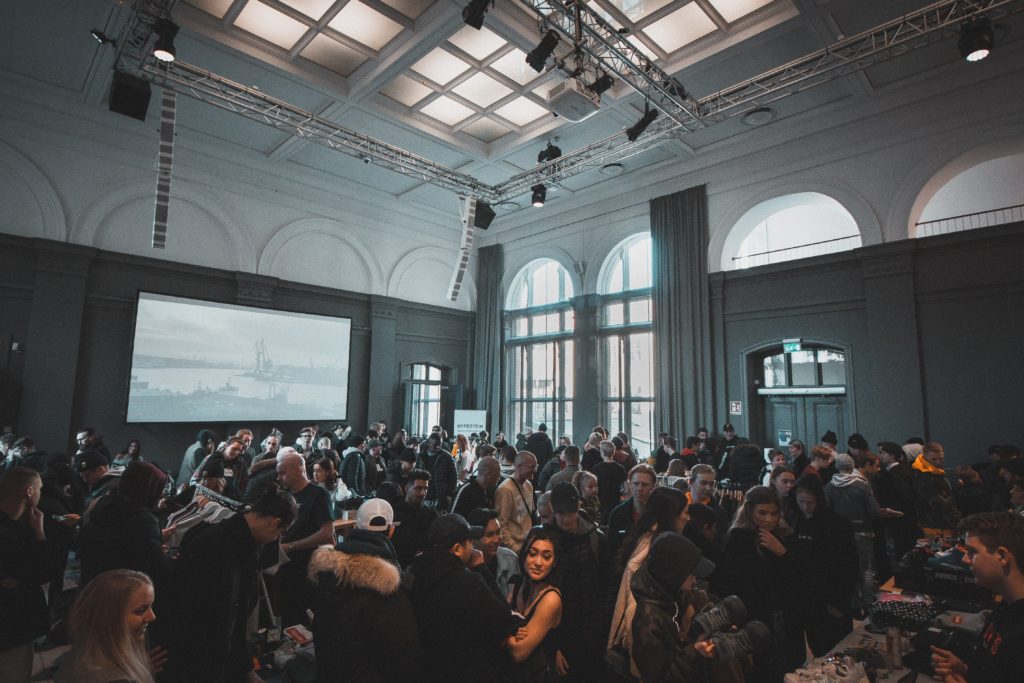 Size & Space Flexibility: Before booking your final venue, you must have a confirmed attendance or validate indication of the number of your guests. Then you must consider the capacity of the venue and, which should always must be slightly bigger that your audience's attendance. It is important for the venue to comfortably fit, so safety rules apply. Another factor that might affect your event success is the feeling of comfort in the space. A small room may make your visitors feel crowded, whilst a big one will seem empty and under-attended. Good news, you don't have to jeopardize the success feeling. Most venues have different sized rooms, so you can pick accordingly or have flexible rooms, where they can customize the size according to your needs.
Catering: Food and beverage is always challenging for the event planner. It is preferred, that the venue has its own in-house catering services. Besides the quality and quantity, it is important to ensure that chosen venue has experience in hosting similar type events and that their staff is appropriately trained for these services. It is also important to have agreement about the F&B minimum, so you will be within budget.
Services and Amenities: Before booking the venue, you should examine the amenities and services offered by the event space provider. When investigating the venue suitability, there are two types of questions to consider. The first category has to do with event necessities, so it is good to investigate whether the venue offers Wi-Fi, AV, kitchen, furniture staff that will serve through all event stages. That will help you to control you budget and build the event team. The second category has to do with your guests' needs. It is always wise to learn about your audience's details. It's more than often to consider if there are special needs to take care of, such as guests with disabilities or baby friendly services.
Audio-Visual Services: It is always preferred that the venue is already is technological equipped, with Wi-Fi and AV services. In case a built-in audio-visual equipment does not exist, then you will have to hire an outside vendor. The same may also apply in case that the existing equipment doesn't follow the ever-growing event tech demands. When hiring AV services, you must always consider the event's prerequisites as well as the venue's acoustics, since every space requires different choices to be done.
Price & Value: Price is a deciding factor to finalize the venue. Before booking you must investigate what different venues have to offer. Compare the prices and what is included. Some venues offer the basics, some offer extra free services and some may require food and beverage minimums. You have to keep your event within budget, so you must evaluate what options will help you do it and how much money you should allocate to other efforts.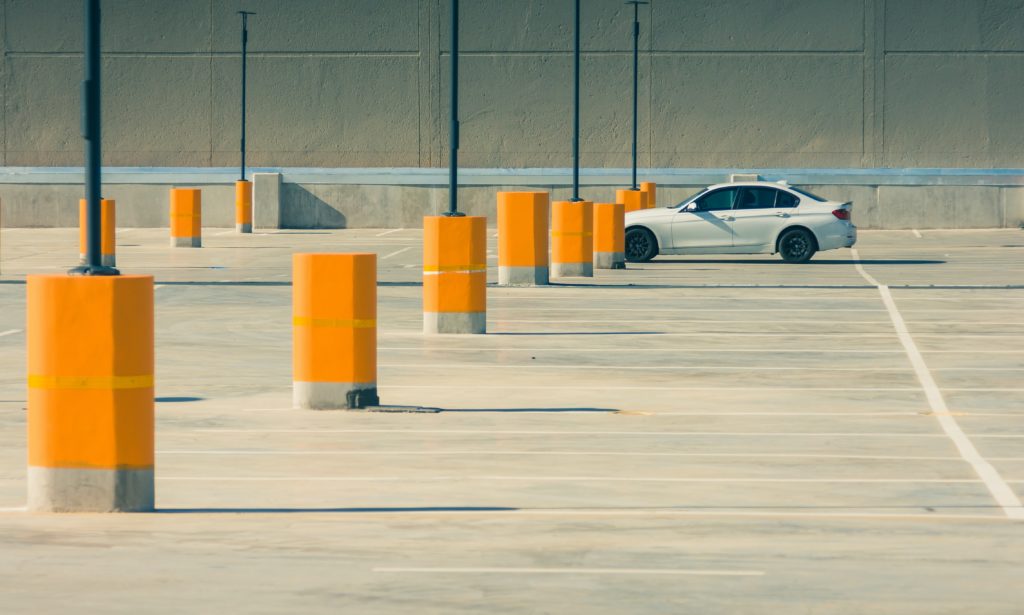 Parking: The parking lot and its capacity is very important for your attendees. If the parking lot isn't ample or doesn't not exist you must find alternatives for you guests. Collaboration with nearby parking lots, special agreement with transportation services may be helpful for your attendees. In private or upscale event, such as weddings or galas, it is essential to provide a valet. Also, in some cases, it is very important to make sure that the parking space is safe for your guests.
Contract Flexibility: Event venues can fill up very quickly but you still need time to coordinate all the event's necessities. A flexible date can make your work easier and give you the extra time you need before you finalize the date. Also, you should include flexible contract terms, since the event may be postponed or cancelled due to unexpected reasons. Especially during the covid era, it's possible for the event's fundamentals to swift.
Force Majeure: It is wise to include a force majeure clause in your contract. With pandemics, wars, strikes or natural disasters, you find that event obligations may not be fulfilled by either party. In the case of extraordinary circumstances occurring, your contact must include special terms regarding deposits or performance.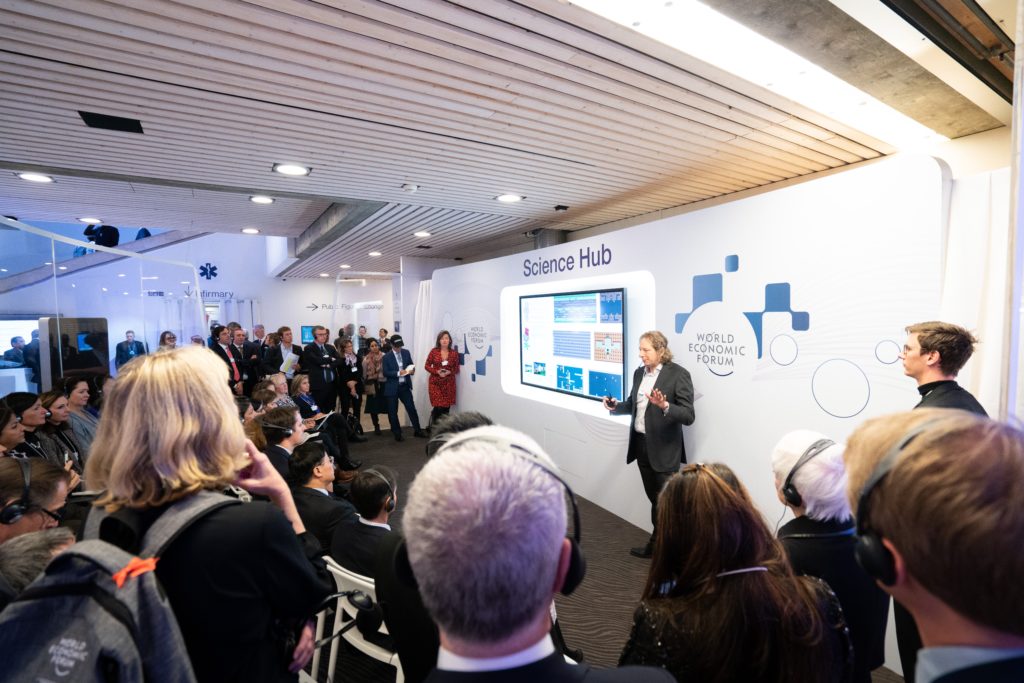 Ambiance: In every event the space must reflect the message you want to send. In corporate events you want to look professional, in private intimate, in tech related expos modern, in galas glamour. Most event space providers have spaces that can accommodate all types of events and you can customize it according to your needs. Sometimes existing décor may be challenging for the event organizer, because the less the ambiance matches to the intended feeling, the more decorating solutions and budget you'll need to do to meet the expectations.
If you wish to make your attendees happy while saving your time and effort, you can contact us at info@astirclub.com