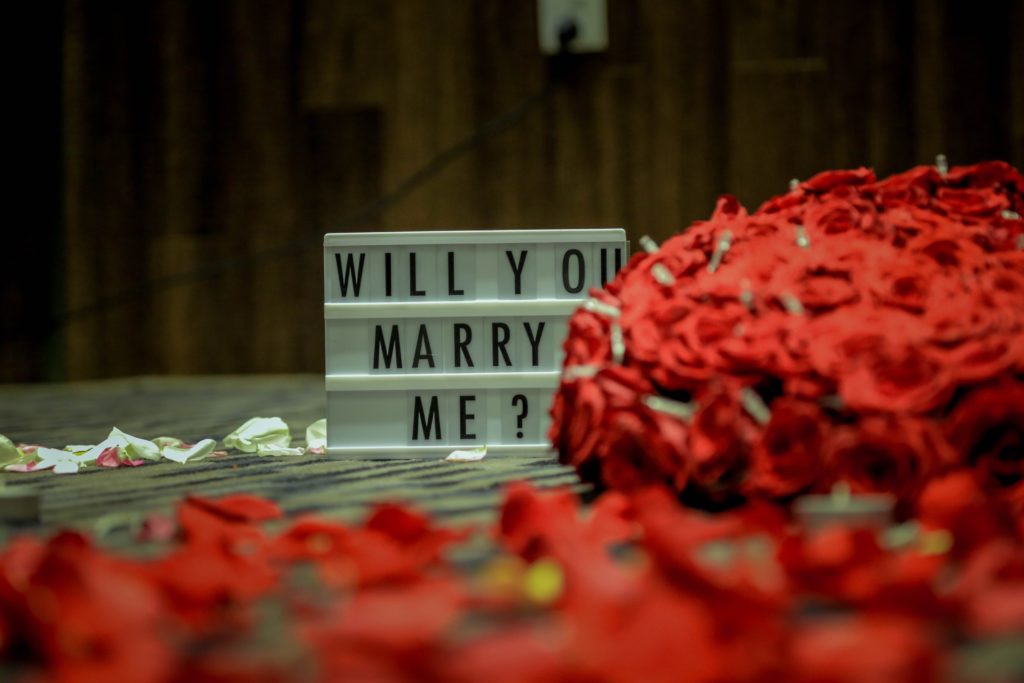 Well, it is OK to pop the question spontaneously on a night out, but what happens when you want to make it memorable in the most romantic and unexpected way? In this case, you have to ask your partner to marry you in a momentous location. Greece is the best place to choose your wedding proposal setting, since it offers numerous different locations, that will fit your style and the season you decide to take the trip. Let's see what options Greece has to offer.
Greek islands: whether it is in Santorini or Crete, Kefalonia or Corfu, Greek islands are an excellent choice for your proposal. Idyllic beaches, romantic sunsets and the summer breeze are enough to make it special.
How to plan it: It is an excellent option to disguise it under the pretext of your already planned holidays and pop it.
Best season: All year, but summer is highly recommended
---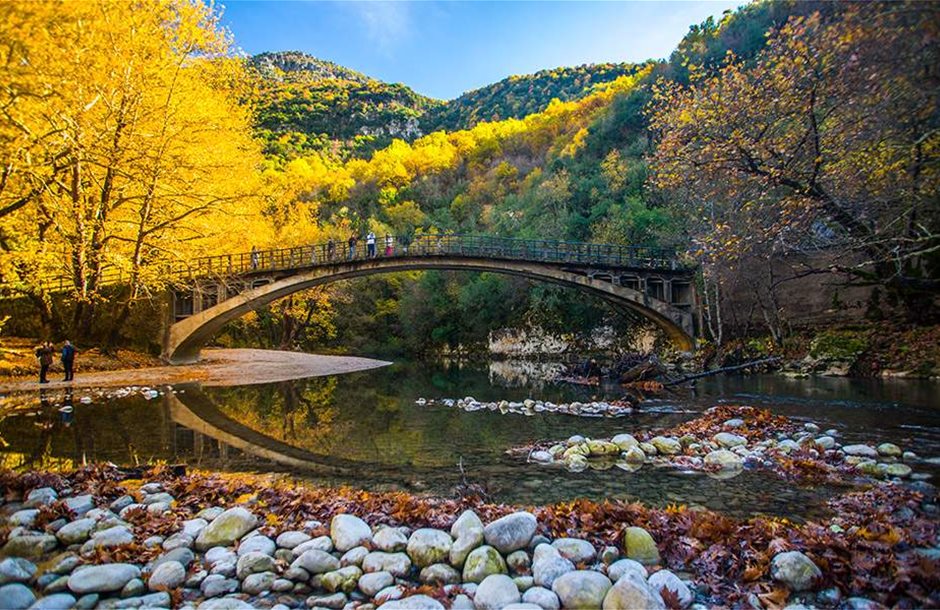 Greek mainland: Besides seaside locations, there are fairy-tale sceneries in the Greek mainland. Places like Zagorohoria or Palaios Panteleimon, are picturesque villages, that you would feel you have time travelled. Rocky alleys, traditional local architecture and surrounded by forests, the mountainous Greek villages offer a very romantic scenery, that would definitely will be remembered for a lifetime.
How to plan it: If you have already visited Greece numerus times in summer, suggest to visit autumn or winter instead this year
Best season: All year, but autumn and winter is highly recommended
---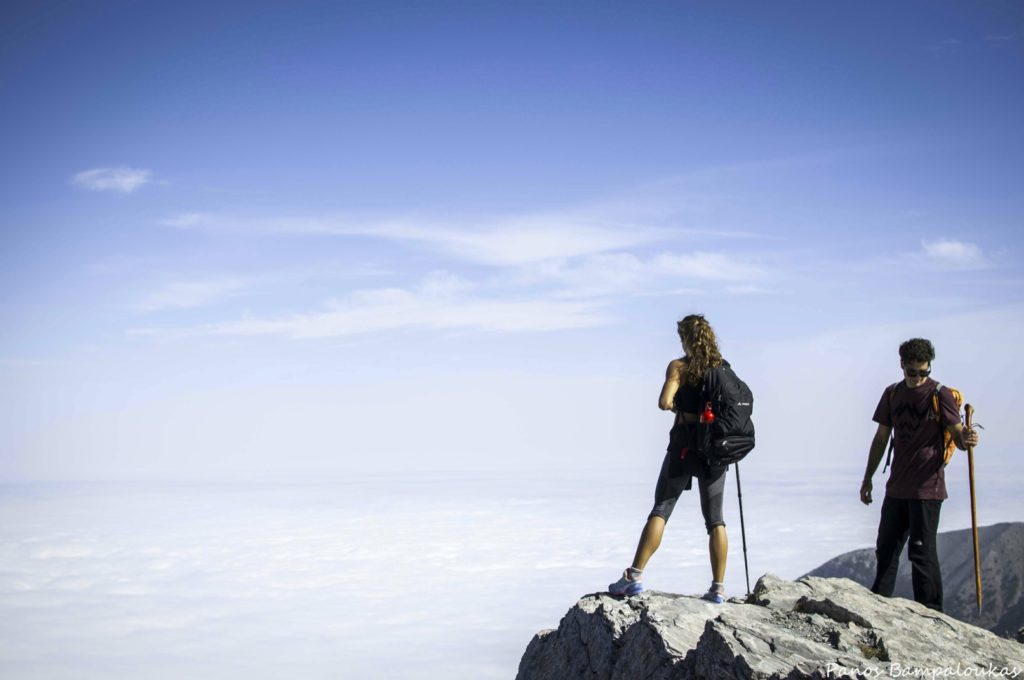 Mount Olympus: If you are one of those couples that want to travel off the beaten track, Mount Olympus is an excellent choice. After all it is the mountain of gods and that says a lot about it. Breath-taking nature and mythical atmosphere are packed up in a hiking experience. It is not just the visit of the destination, but you will reach the mountains peak together as team and that entails partnership.
How to plan it: If you are hiking enthusiasts, then it will be easy. If you are not, suggest at least a year before to do something different. Good news is that the mountain is not very difficult
Best season: If you want to propose on the highest peak under the clouds, then summer is the only option. If you can settle with a spot on the mountain, then all year round
---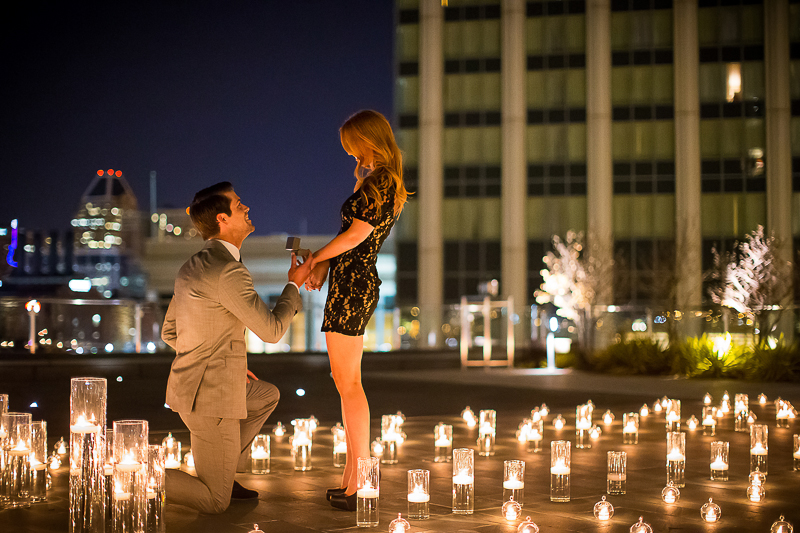 Urban areas: Cities like Athens and Thessaloniki are excellent destinations for a wedding proposal. They are vivid, modern and offer a lot of in-city-spots to pop the question. Luxurious hotels, amazing restaurants and historical monuments can be the setting of your special moment. But if you wish for something more private, then visiting vineyards and farms in their suburban area might be also an excellent option.
How to plan it: Good news is it, that the big cities are connected via airport with many cities abroad, so there is no excuse not to book a city break out of the blue
Best season: All year round
---
Should I hire an event planner for this occasion? Well… Hell yes! As event planners we make sure that your proposal will go as planned and your partner never suspect a thing.
we locate the best places for you to pick on your chosen destination
we offer a weather back-up plan
we design the on-site experience
we collaborate with local vendors
we make sure to avoid the crowds
we bring you in contact with local jewelry makers, in case you don't want the "evidence" while you travel or you already are in Greece and you just decided to proceed to a marriage proposal.
How much will it cost me? Well… It depends on your budget. A dinner in a vineyard, a setting in nature or a hot-balloon ride, certainly don't share the same cost, so it is always good to set your budget first. It is also necessary to have in mind more than one option for your proposal.
If you wish to explore your proposal options in Greece contact us at info@astirclub.com
We will make sure your partner will say YES!!!